Sharing my Must-Have Summer Breakfast Recipes that will put smiles on everyones faces. It's nice to make breakfast special when there's no school to rush off to! These are some of our very favorites not to be missed. From pancakes, to eggs to muffins and parfaits…I've got you covered for special summer breakfasts and entertaining guests.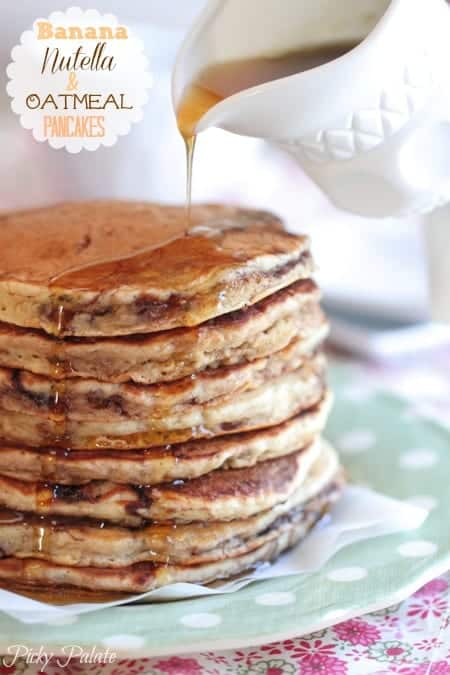 Banana Nutella and Oatmeal Pancakes
This gorgeous stack has some of our very favorite flavors. They're soft and perfect with a thin layer of Nutella over top and maple syrup!
Brown Butter Blueberry Banana Bread Muffins
These muffins are packed with so much goodness they are hard to resist. Top with some icing and be ready to wow your family and friends.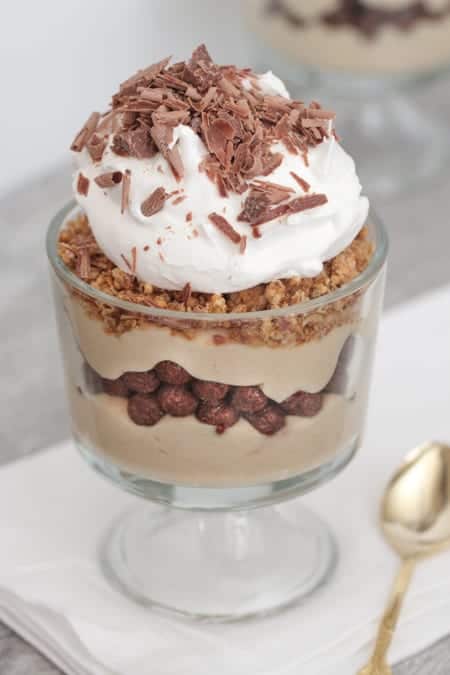 Chocolate Peanut Butter Pie Yogurt Parfaits
These parfaits are so fun to make with the kids. Layered with peanut butter yogurt, granola and Coco Puff's Cereal, they're a win every time!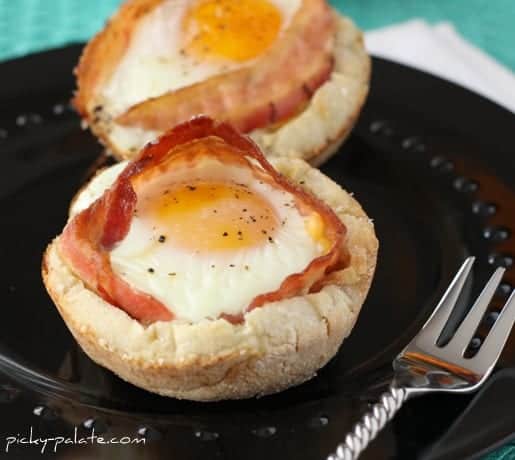 Bacon and Cheese Egg McMuffin Cups
These breakfast cups have all of your favorites wrapped up in one little cup. Bacon, eggs, cheese and english muffin? Yes please!
Lemon Poppyseed Ricotta Pancakes
Look at this stack! The light lemon and ricotta inside each of these lovely pancakes are one of our favorite pancake breakfast recipes. Such a fun treat for a special breakfast.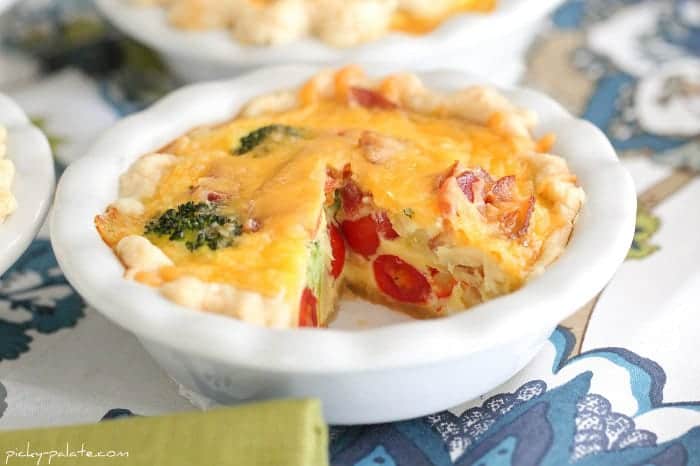 Mini Broccoli Cheddar and Bacon Quiche
These little quiche could not be more adorable and they're packed with great flavors. Individual servings make breakfast a special occasion.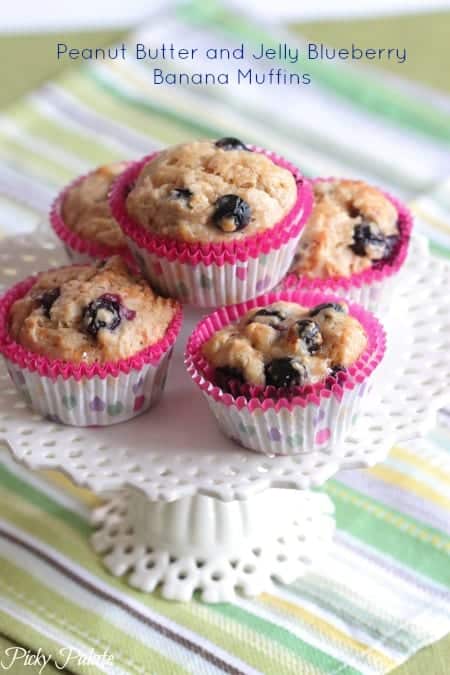 Peanut Butter and Jelly Blueberry Banana Muffins
Flavor packed muffins perfect for summer snacking for breakfast or anytime really.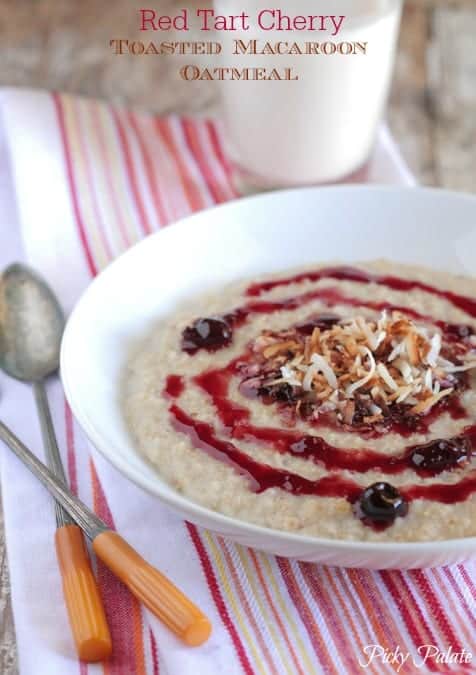 Red Tart Cherry Toasted Macaroon Oatmeal
A simple and beautiful breakfast perfect for any day of the week.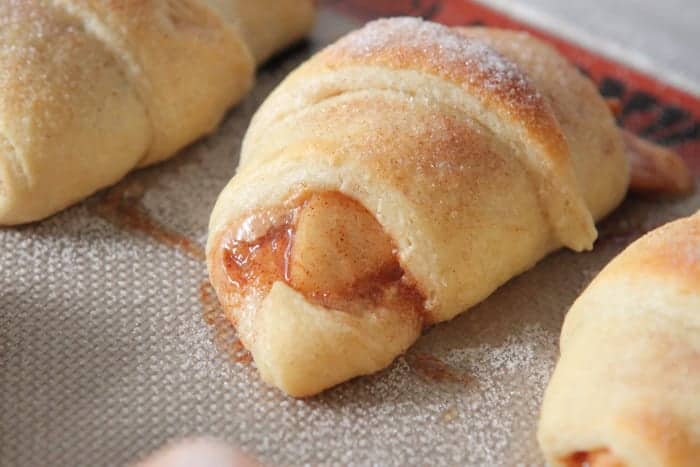 Roasted Apples and Peanut Butter Crescents
Warm crescent dough with sweet cinnamon apples and peanut butter. These are one of our favorite treats with such a great flavor combination.