Necessary Chocolate Dessert Recipes perfect for your loved ones, family and friends!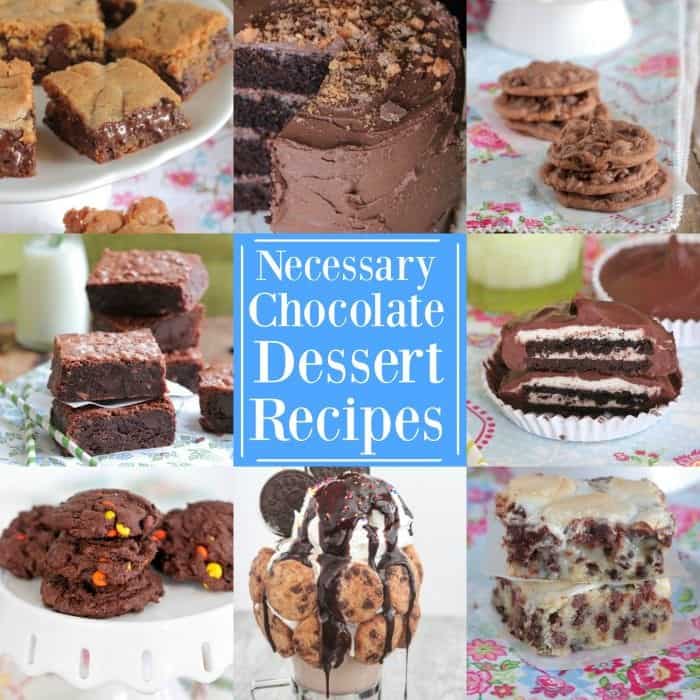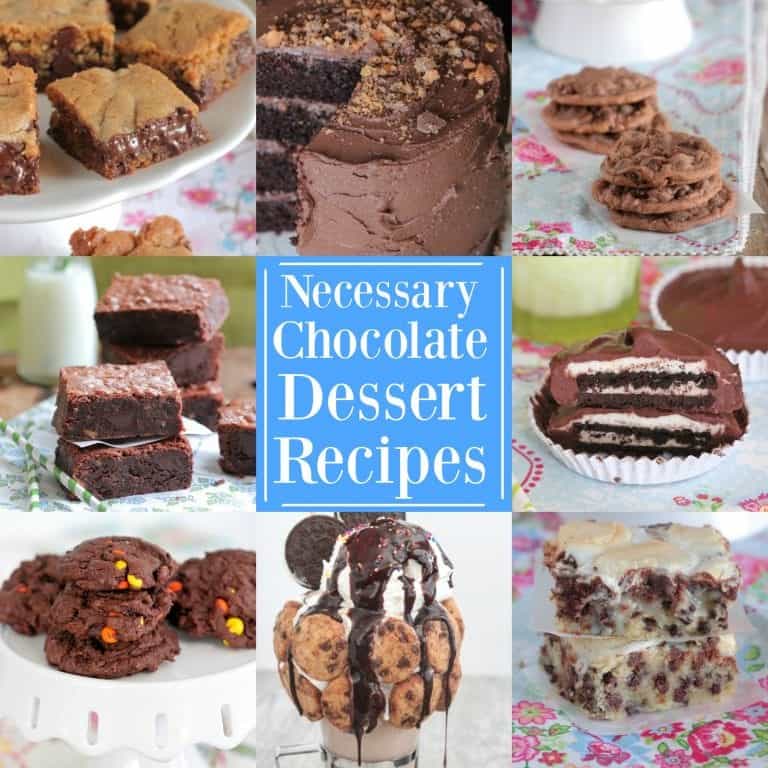 With Valentine's Day right around the corner, I thought it would be fun to put together some of my very favorite Picky Palate Chocolate Recipes.  Let's drool together over my favorites!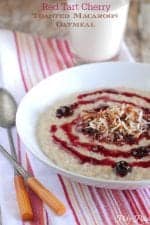 Sharing my Must Have Summer Breakfast Recipes that will put smiles on everyones faces. It's nice to make breakfast more special when there's no school to rush off to. These are some of our very favorites not to be missed!  From pancakes, to eggs to muffins and parfaits…I've got you covered for special breakfasts and entertaining guests.
Banana Nutella and Oatmeal Pancakes
This gorgeous stack has some of our very favorite flavors.  They're soft and perfect with a thin layer of Nutella over top and maple syrup!
Continue Reading »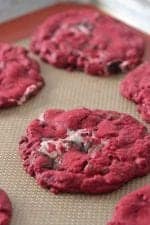 Sharing 12 Cookie Recipes You Have To Have today! These are some of my very favorite Picky Palate cookie recipes you are going to love.
My How To Make The Perfect M&M's Cookies are one of our very favorite cookie recipes that we make almost weekly.  You've got to give these a try!
Continue Reading »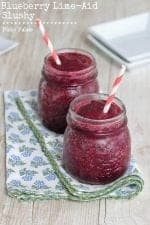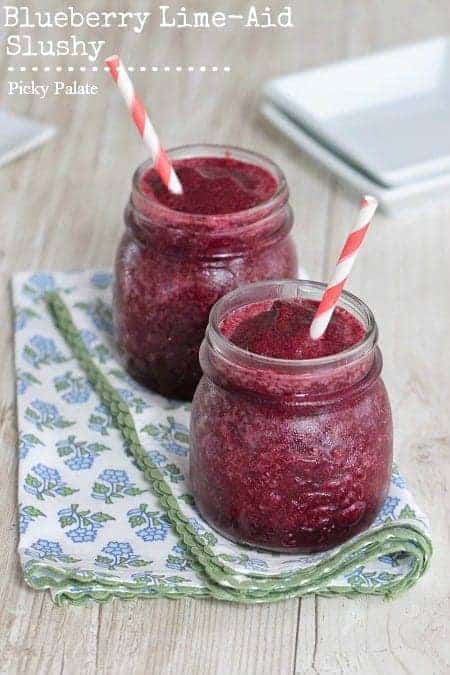 Sharing my Must Have Summer Drink Recipes with you today! With Summertime bringing warm temps it's so nice to have some refreshing drink recipes on hand to make with the kids and poolside entertaining. Warm up your blender and get ready to have some fun!
Blueberry Lime-Aid Slushy
These gorgeous slushy's could not be more perfect for summer.  They are icy, packed with blueberries and have the perfect combination of sweet and tart.  The kids are going to love this one!
Continue Reading »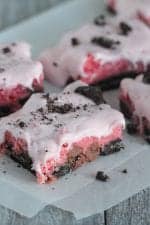 Sharing my Must Have Cake Mix Recipes with you today! Fun to make with the kids and perfect for parties!
Red Velvet Milky Way Cake Cookies
These red velvet beauties are one of my very favorite festive cookies.  They work perfect for Valentine's Day and Christmas, however I think they work all year round too!  The Milky Way bars melt so nicely for a gooey bite throughout.
Continue Reading »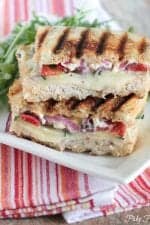 Sharing my Must Have Summer Dinner Recipes with you today! Dinner can get somewhat left behind when we're running around like crazy in the summer with travels and the kids different activities. I've put together some of my favorites that don't take little to no oven time and full of great flavors everyone will love during the busy summer months. Hope you enjoy!
Almond Artichoke Summer Couscous
Are you a couscous fan?!  I love making couscous especially in the summer.  I love it's pasta and rice like texture that goes great with your favorite salad dressings.  Add you favorite greens and you've got a perfect summer dinner.
Continue Reading »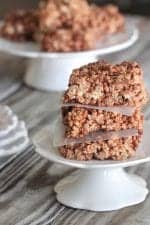 These Toffee Chocolate Chip Krispie Treats could not be more simple to prepare and great for any party or snack!
Love getting the kids in the kitchen with me, especially when school is out for summer.  We're always creating something delicious together.  Simple treats like these are a great way to enjoy some time together in the kitchen!
Continue Reading »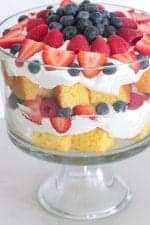 This Very Berry Vanilla Cake Trifle is the perfect dessert for summer fun entertaining! Your family and friends will love the colorful layers.
Summer is such a great time to entertain.  You'll generally find us around the pool with friends daily enjoying great meals together.
I put together a beautiful summer trifle that's super easy to make.  Gorgeous berries layered with sweet whipped cream and soft vanilla cake pieces make for a delicious dessert to serve all summer long.
One of my favorite vanilla yellow cake recipes is so simple to prepare.
Add your oil and … Continue Reading »