With Valentine's Day right around the corner, I thought it would be fun to highlight some of my favorite sweet recipes that would be perfect for that special someone. Hope you enjoy!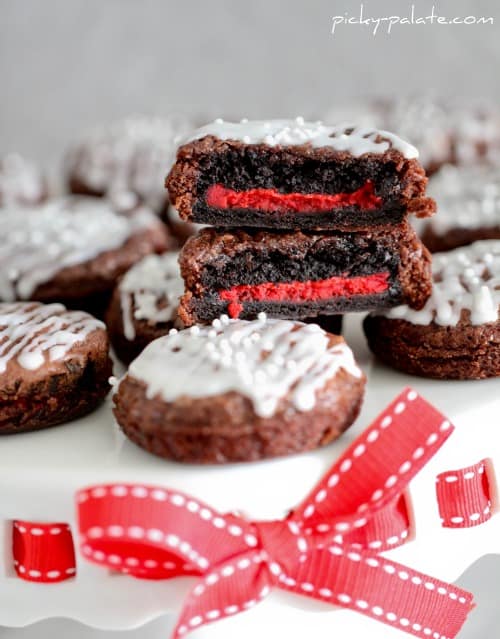 I remember creating this recipe and was so excited about it. Wait until you take your first bite, it's LOVE 🙂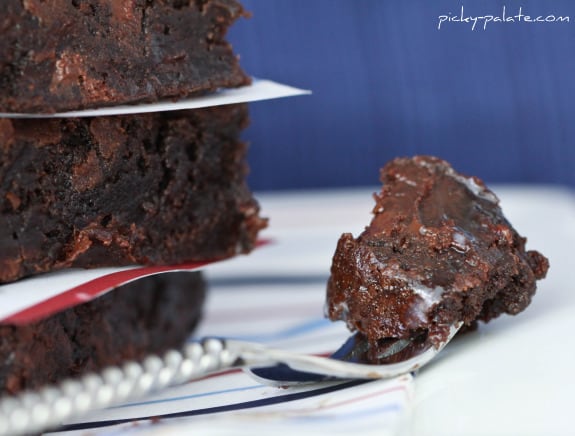 There are few words to express how delicious these brownies are. There is literally ice cream inside the batter. Yum!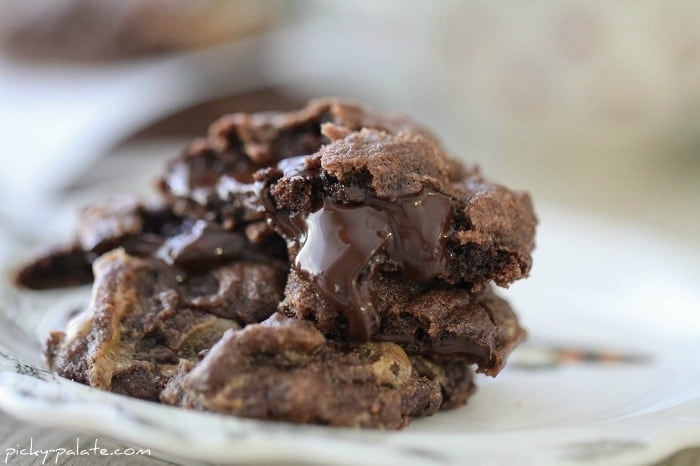 No words needed, just YUM!
Chocolate Chunk Peanut Butter Swirl Fudgy Cookies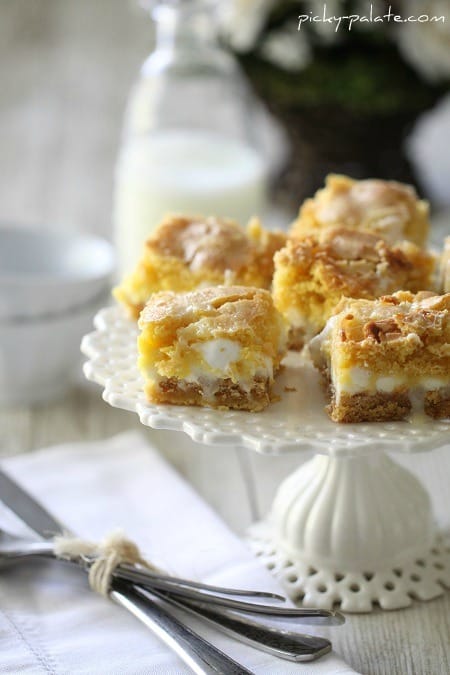 These bars are rich and perfectly sweet for that someone special.
White Chocolate S'mores Gooey Cake Bars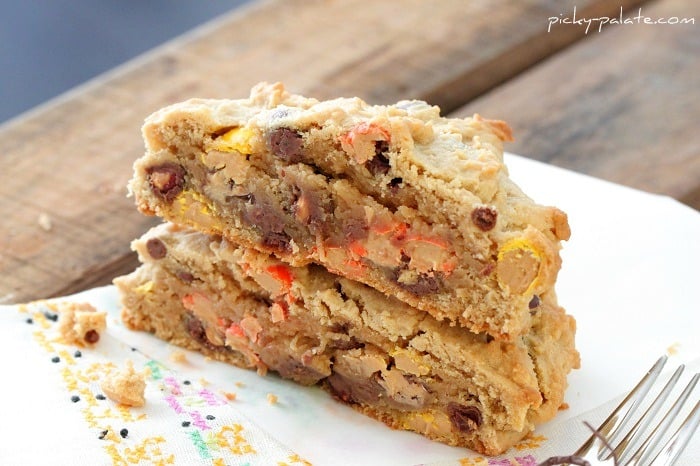 I love the idea of making this giant cookie and sharing it with your sweetie. It's peanut buttery fabulous.
Peanut Butter Reeses Pieces Giant Cookie For One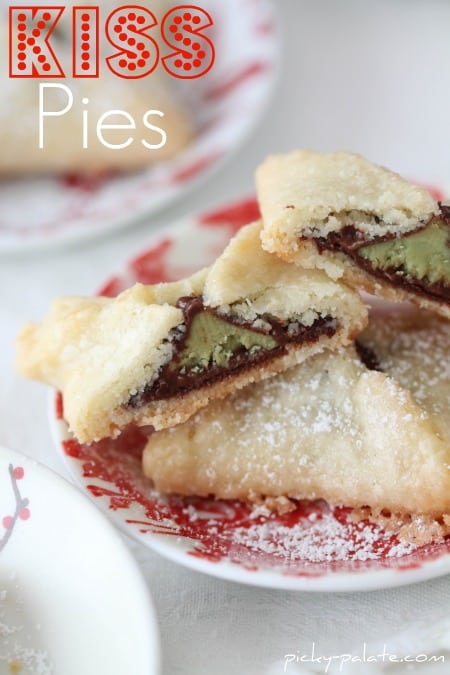 How cute are these? They make the perfect sweet treat for any occasion.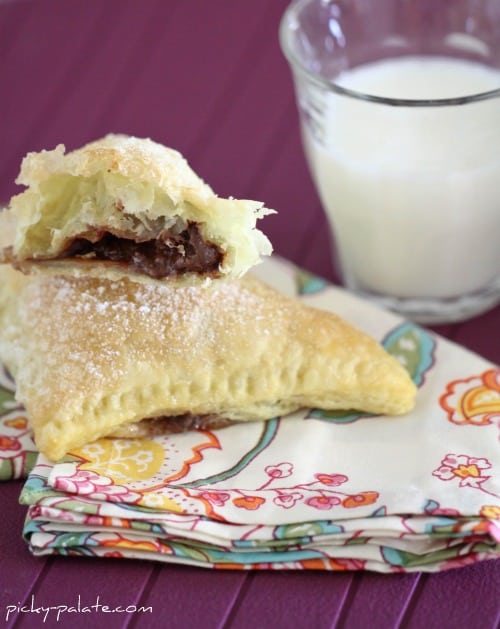 If you haven't tried this recipe yet, you are in for a treat. Soft, chocolatey and delicious.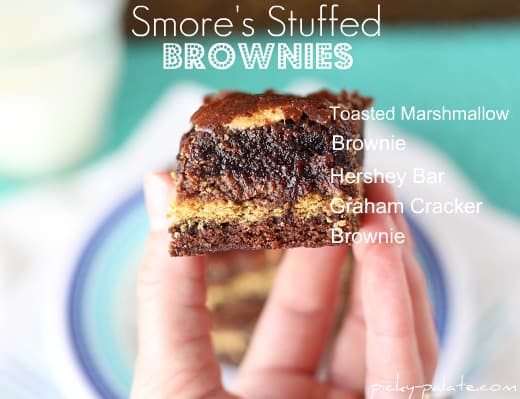 I get more compliments from these brownies than I can remember. They are simple and fun to eat.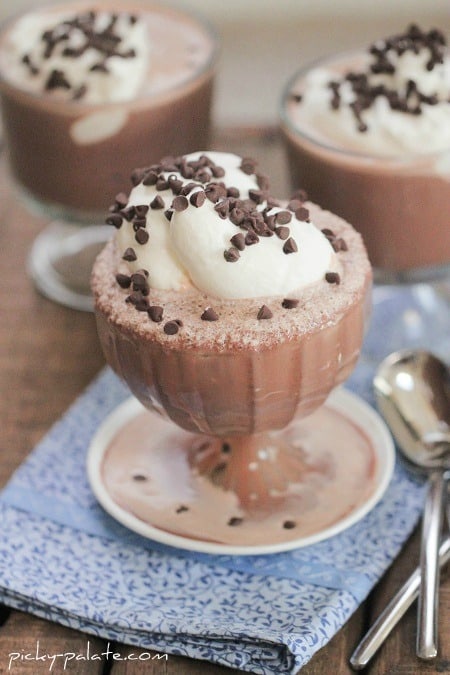 This recent recipe was such a hit that I just know it will be a treat for that special day 🙂
Hope everyone has fun planning their Valentine's Day recipes!! Come back soon 🙂