Sharing the BEST Summer Recipes today! Here are some of my favorite 10 Summer Recipes to Keep The Kitchen Cool! No need to turn on the oven, yippee!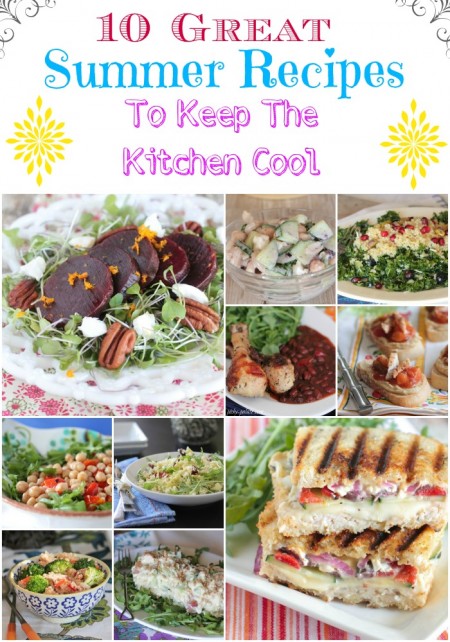 Summer Recipes
There's nothing worse than having to heat up the oven in the hot summer months right?! I know that's true in Arizona. We spend so much time swimming that I try to spend as little time in the kitchen as possible. I've put together 10 of my favorite recipes that will keep you and your kitchen cool!
I've collected some of my favorite salads, sandwiches and even a panini that is prepared right on the stovetop. No fuss, quick and simple to prepare recipes.
Hope you enjoy!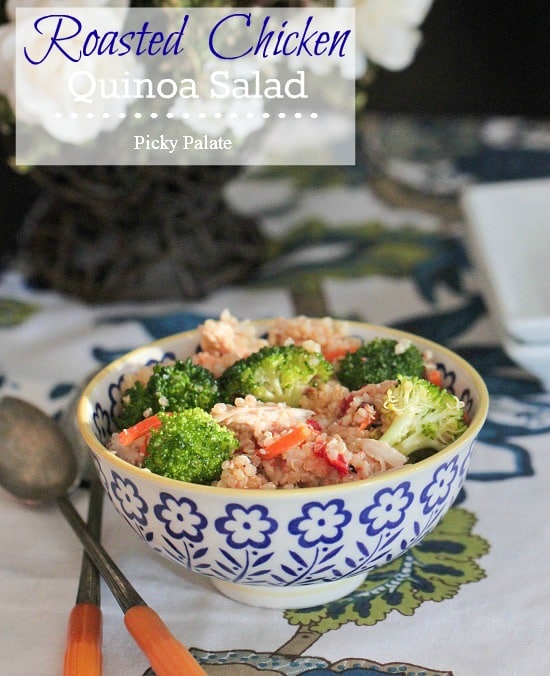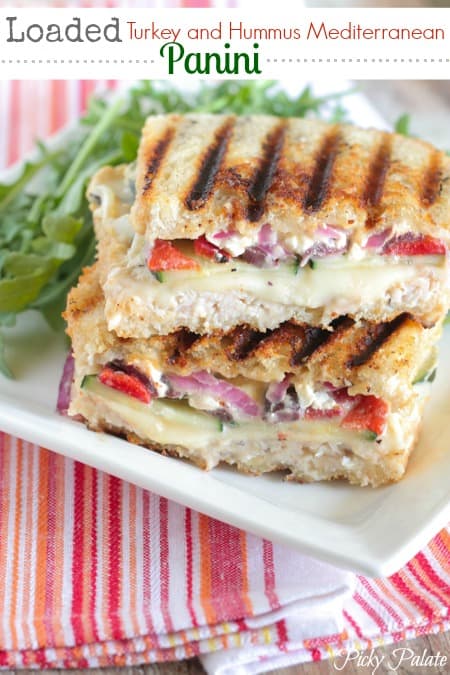 Loaded Turkey and Hummus Mediterranean Panini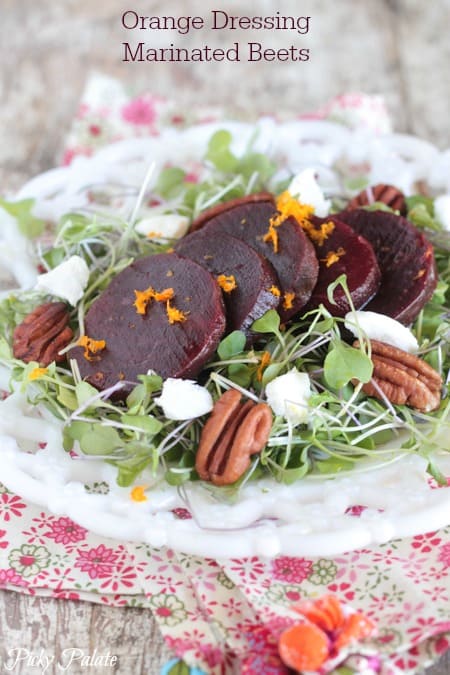 Orange Marinated Dressing Beets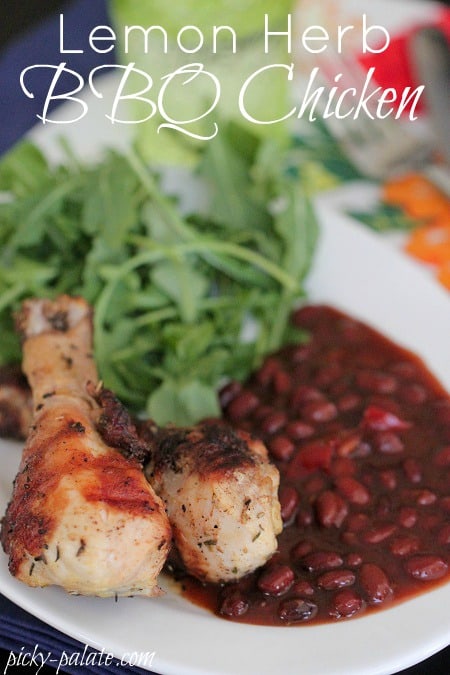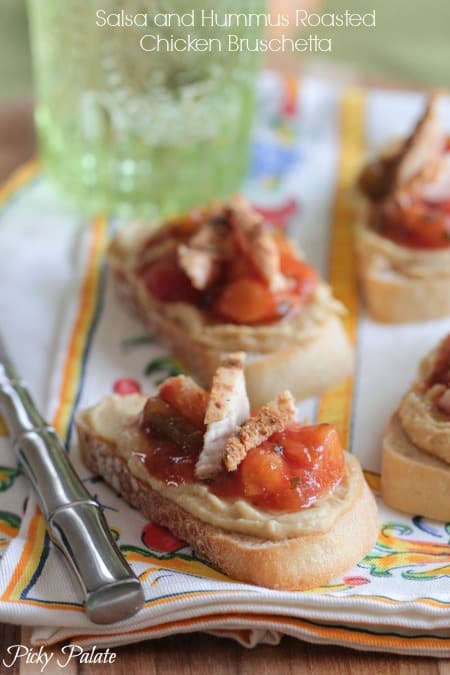 Salsa and Hummus Roasted Chicken Bruschetta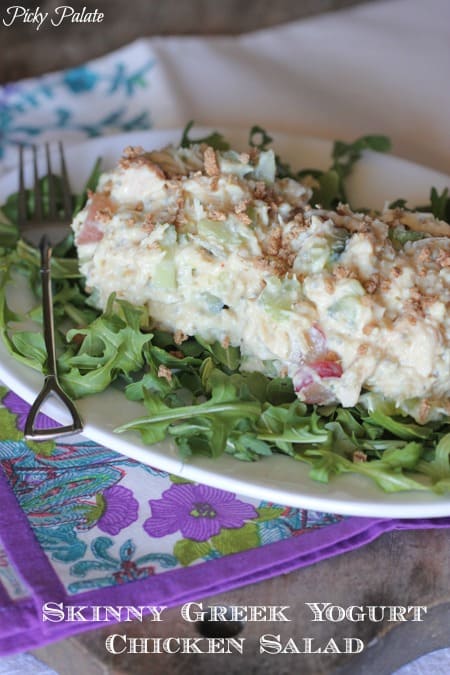 Skinny Greek Yogurt Chicken Salad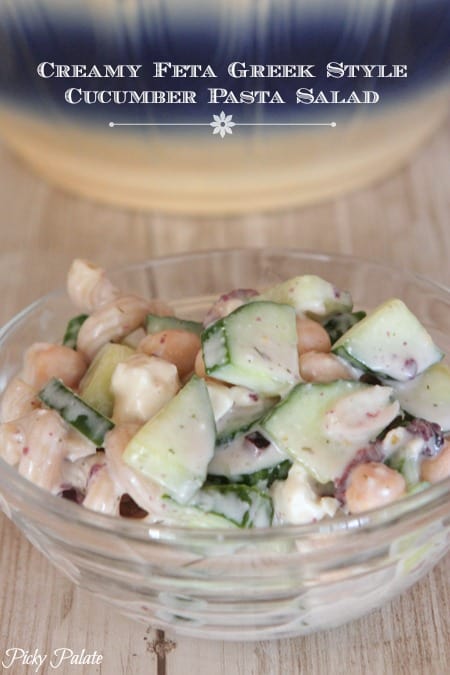 Creamy Feta Greek Style Cucumber Pasta Salad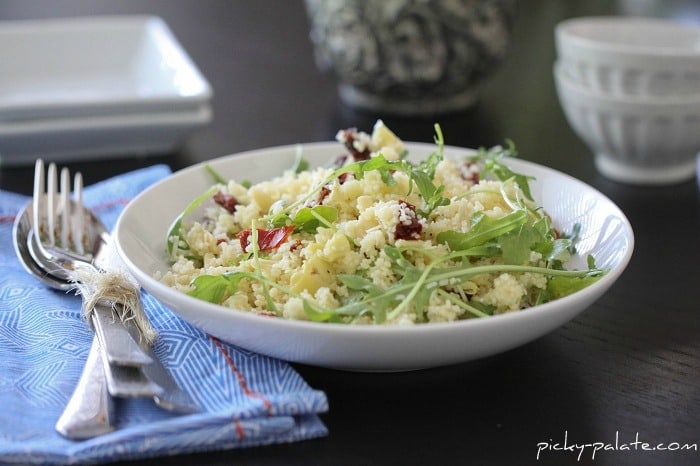 Almond Artichoke Summer Couscous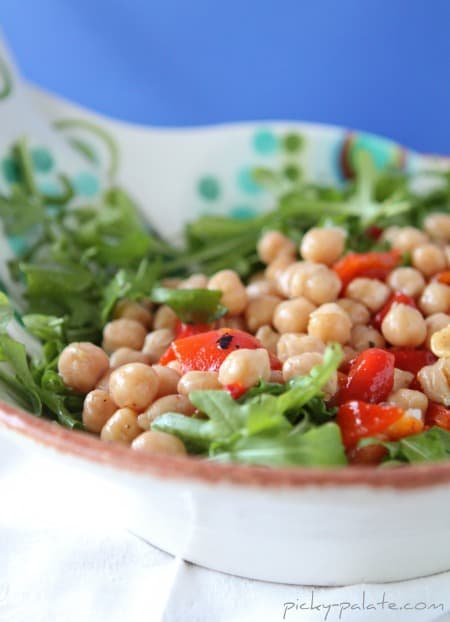 Lemon Dressing Drizzled Chickpea Arugula Salad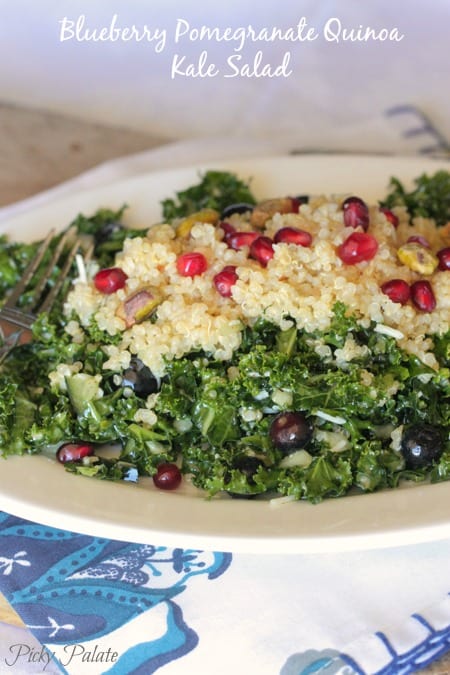 Blueberry Pomegranate Quinoa Kale Salad
Have a wonderful new week! See you Wednesday with a new recipe. If you need us, we'll be cooking in the hot AZ sun. Spending my time in the swimming pool! Haha.
Be sure to subscribe to receive Picky Palate via Email so you don't miss my new recipes!