2012 Year in Review Picky Palate Favorites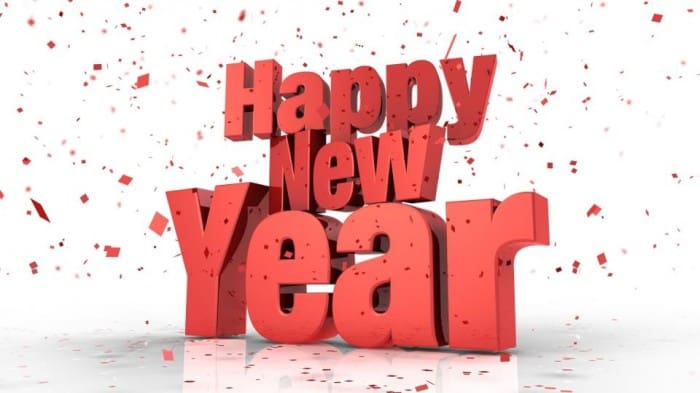 What a year 2012 was. Weird to say "was." Here's to another couple weeks of getting used to writing 2013, always takes me a while, lol!
So many great moments in 2012. Had a new sweet baby and a cookbook published. Hard to believe. Having so much fun.
I have listed my very favorite recipes/moments of 2012 that I am excited to share with you. Let's kick it off starting January of last year!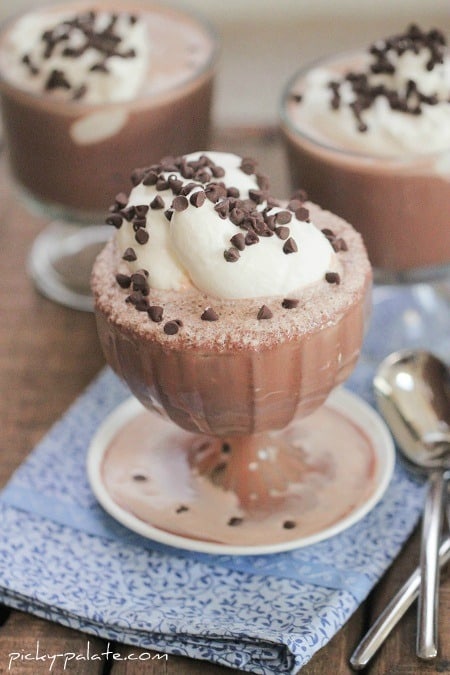 January 2012 I re-created one of my favorite treats from NYC, the Frozen Hot Chocolate from Serendipity. Even in the freezing cold it seems to warm the soul 🙂  Frozen Hot Chocolate Serendipity Style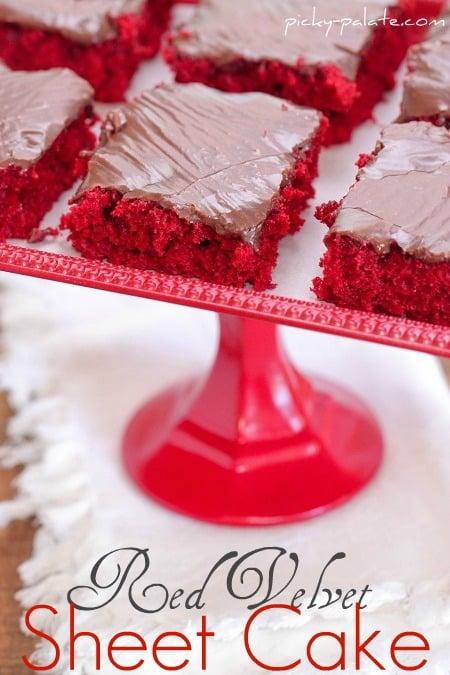 Since February is all about Looooove, I picked my gorgeous Red Velvet Sheet Cake with Nutella Fudge Icing to share.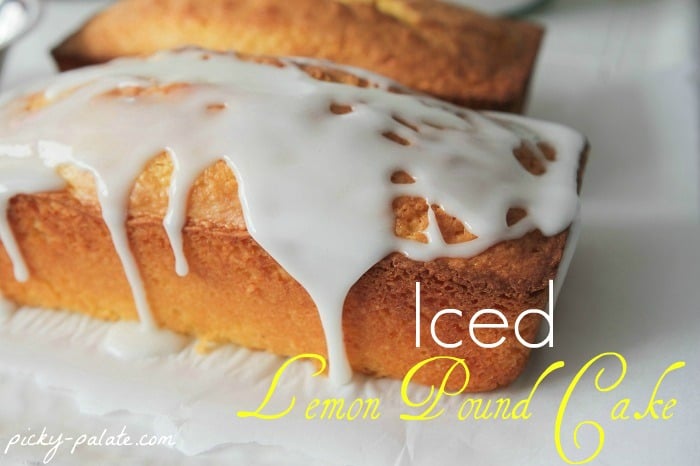 Stabucks offers some of the best baked goods behind that glass counter that seems to reel me in every time I pass. I re-created my own version of Starbucks Lemon Iced Pound Cake.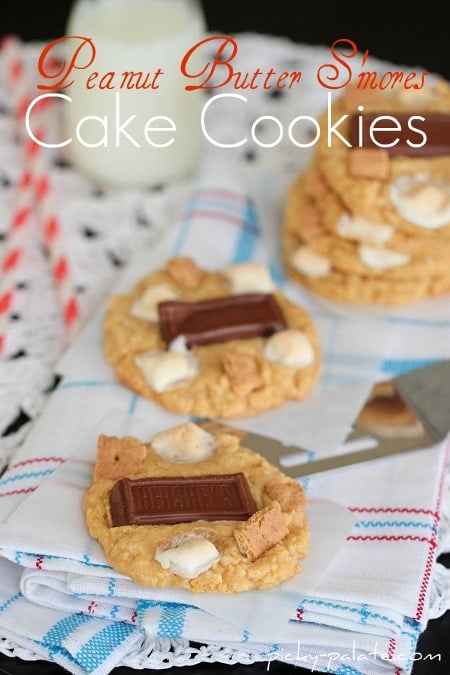 I make cookies of all kind all year long. These Peanut Butter S'mores Cake Cookies are one of my favorites from last April.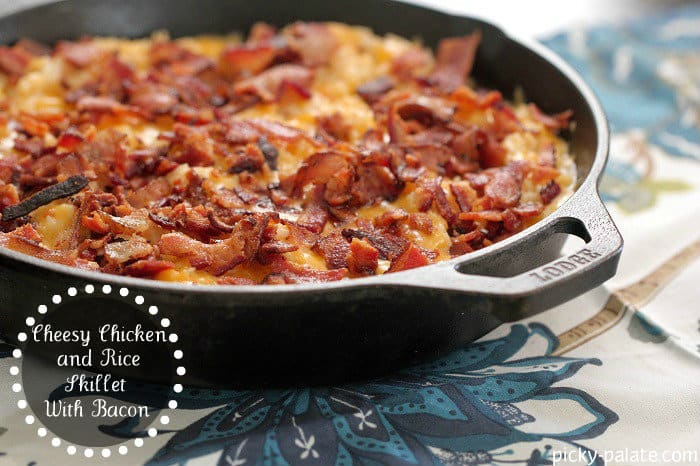 When May came along I created this Cheesy Chicken and Rice Skillet Dinner with Bacon that will have you swooning. Make sure you try this dinner soon!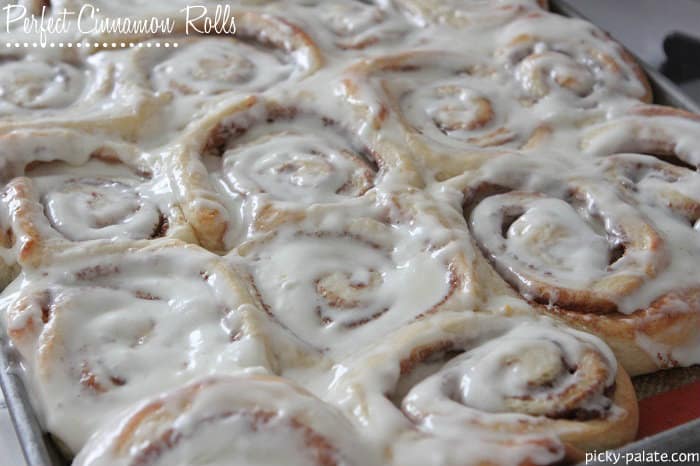 For years I've been making my cinnamon roll recipe. I finally documented each step and shared it with you in June. Perfect Cinnamon Rolls According to Picky Palate.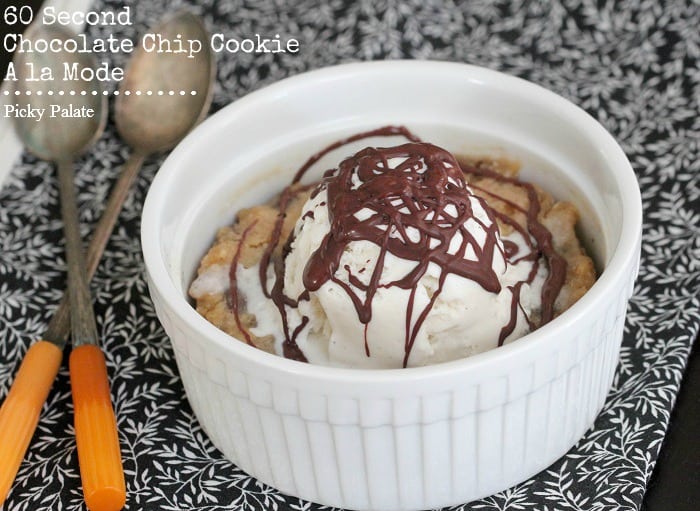 July brought along my 60 Second Chocolate Chip Cookie Ala Mode. It's made right in your microwave oven and is finger lickin' good 🙂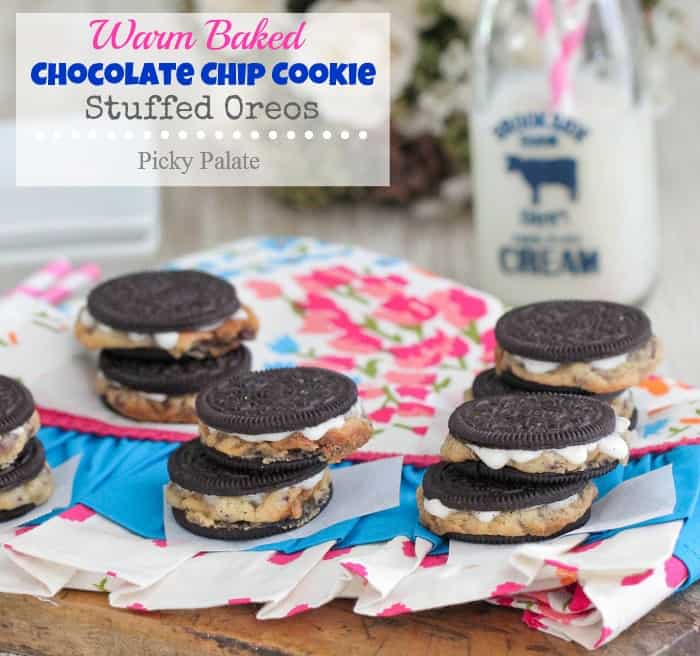 In August, I must have been a little nutty being very pregnant, there's no other explanation for my Warm Baked Chocolate Chip Cookie Stuffed Oreos. You can't eat just one!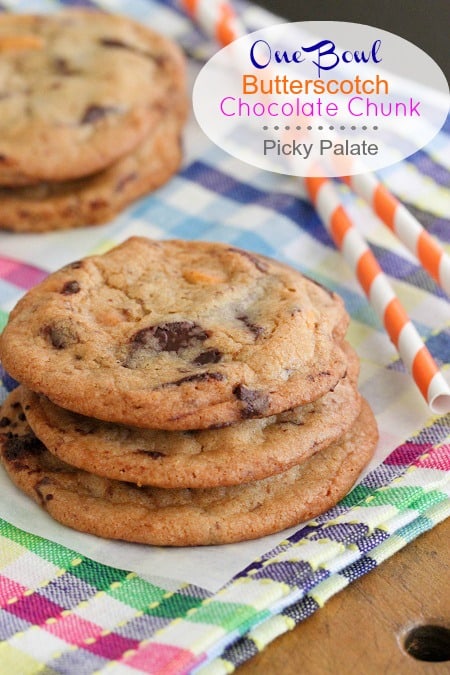 September brought along my One Bowl Butterscotch Chocolate Chunk Cookies. Sometimes you just don't feel like breaking out the ol' mixer, so I decided to make this recipe that uses just one bowl.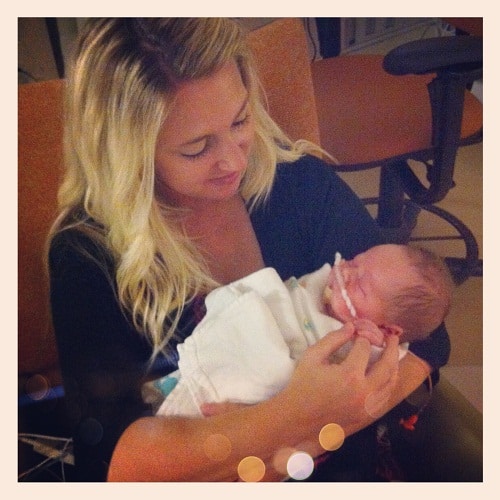 Oh boy what a crazy month September was. Paxton Was Born and had a very scary first 3 1/2 weeks of his life. He is such a blessing and we can't get enough of him.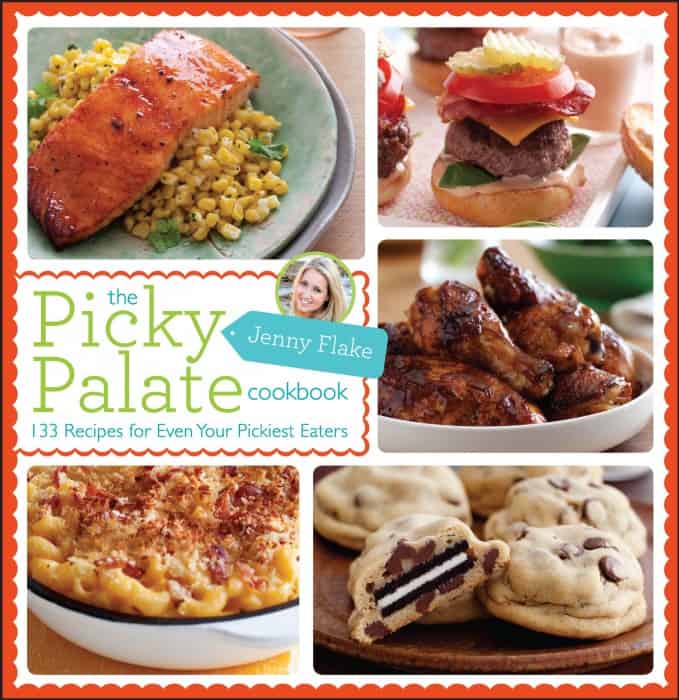 October 22nd The Picky Palate Cookbook Was Published!  Talk about a whirlwind this was after just having Paxton. My cookbook that I had worked on for 2 years was finally available for all to see. So much fun.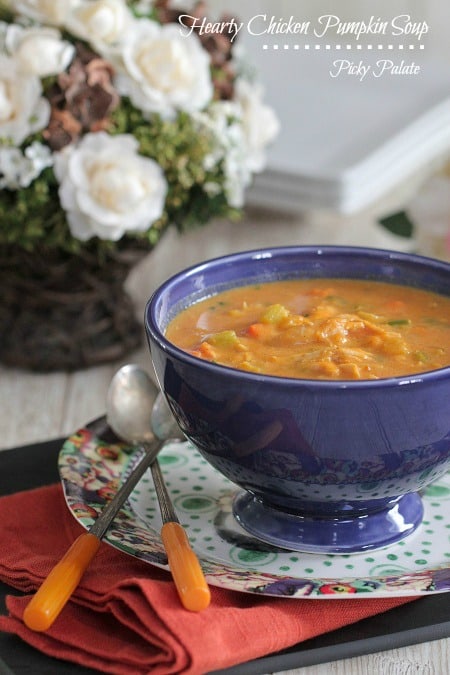 November was all about cooking and baking with pumpkin. I couldn't get enough! So one of my favorite creations was my Hearty Chicken Pumpkin Soup.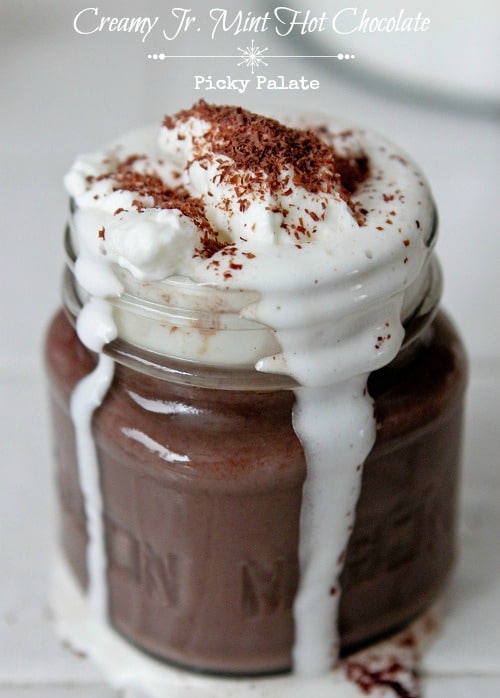 December. Seems like just yesterday….well it was, lol! One of my very favorites from December is my Creamy Junior Mint Hot Chocolate. We make this stuff all year long.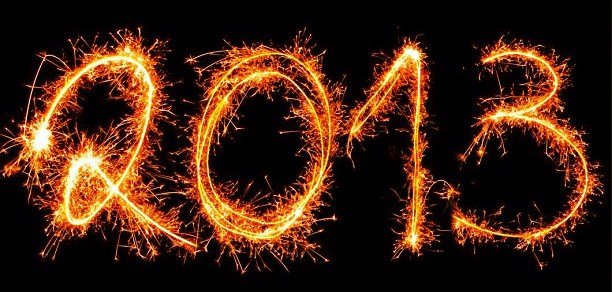 Here's to a fabulous 2013 to all of us. I think it's going to be a great year!
xoxo
Jenny
FOLLOW PICKY PALATE ON INSTAGRAM! Show me what recipes you're making from Picky Palate by using #pickypalate.
Other recipes you may enjoy...
Comments