Sharing my favorite Festive Holiday Cookies with you today! Beautiful and sweet for Christmas!
These quick and easy decorative cookies make the perfect neighbor gifts and fun in the kitchen with the kids! Love these.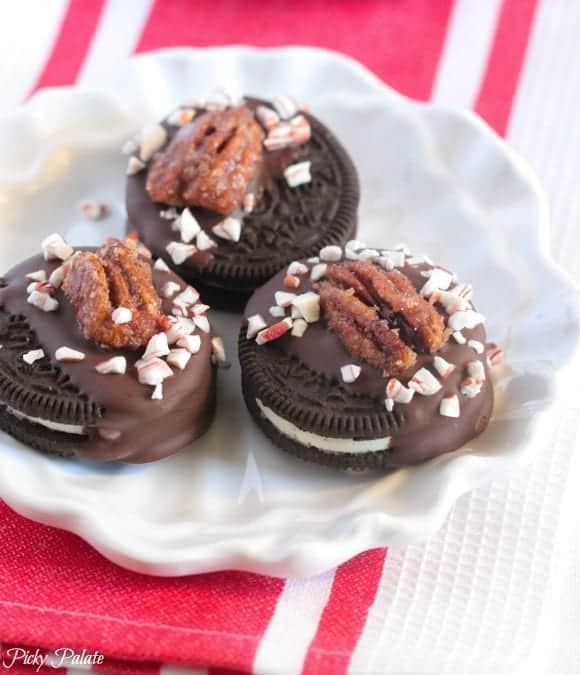 Candied Pecan Chocolate Covered Oreos
This is another simple cookie idea perfect for your Christmas dessert table or neighbor gifts. Can't go wrong with chocolate dipped Oreos!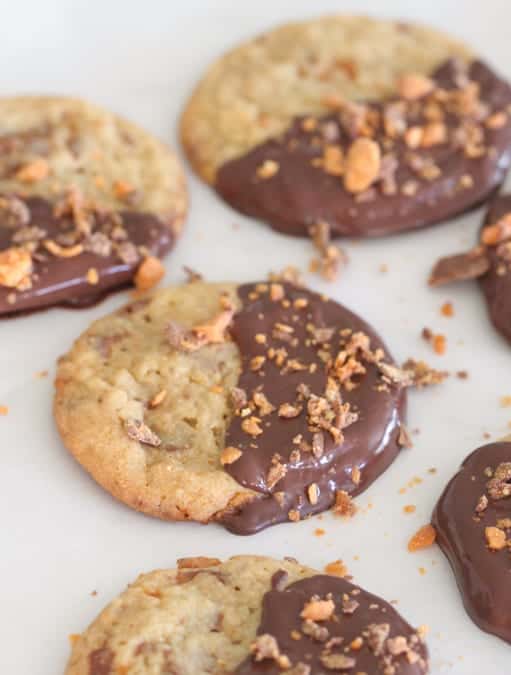 Chocolate Dipped Butterfinger Cookies
These Butterfinger Cookies have quickly become a family favorite. We make them for dozens of occasions. They can be dipped or just served after they've cooled from the oven. You'll love these.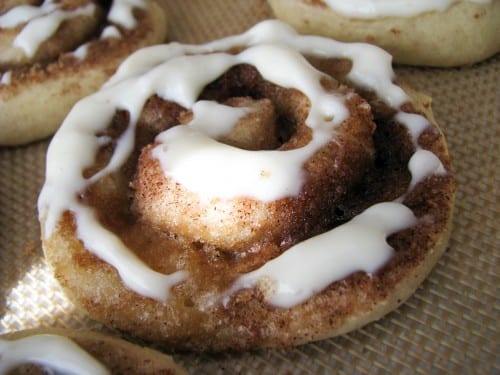 This is one of my older recipes I've had for years. It is a real keeper and looks fantastic on your Christmas Dessert table. Your neighbors and family will be all smiles with this as a treat!
Festive Holiday Cookies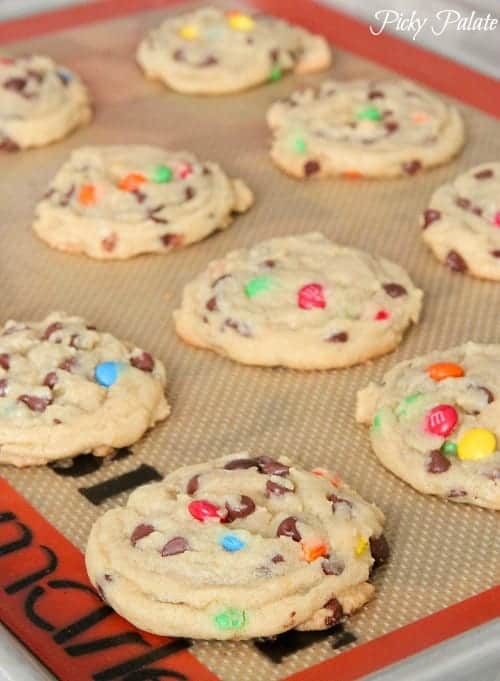 The Perfect M&M's Cookie Recipe
Hands down one of our favorite cookie recipes. Perfect texture and the colorful M&M's make for an adorable cookie great for gifting or munching on!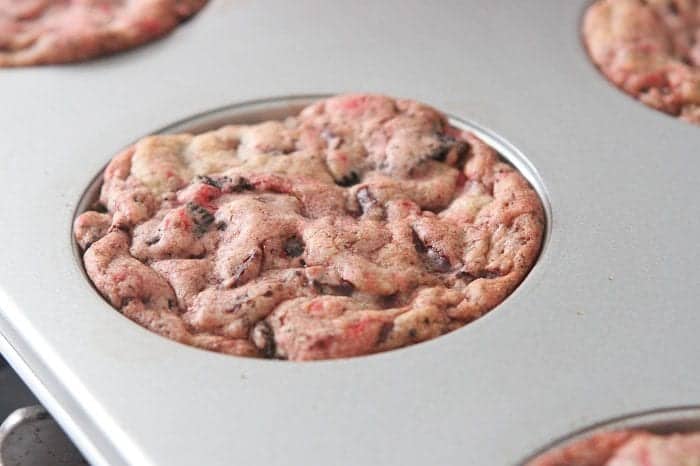 The candy cane pieces really make for a fun little crunch and color in these Oreo chunk cookies. These also look fantastic on any dessert table or neighbor gift.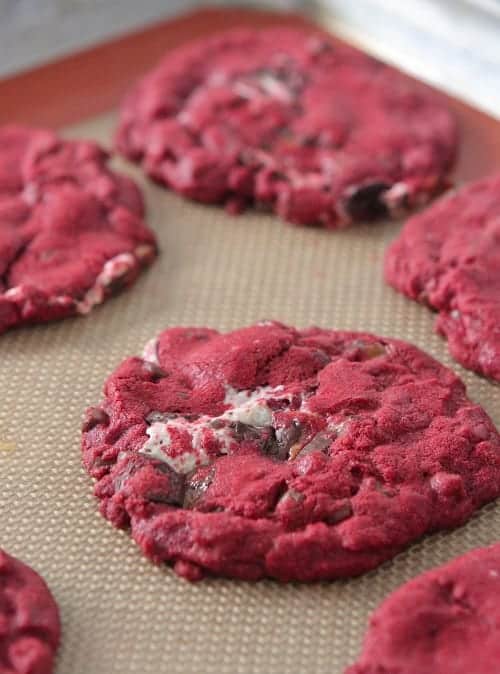 Red Velvet Milky Way Cake Cookies
These are a gorgeous deep red color and are gooey perfection. Don't miss these this baking season.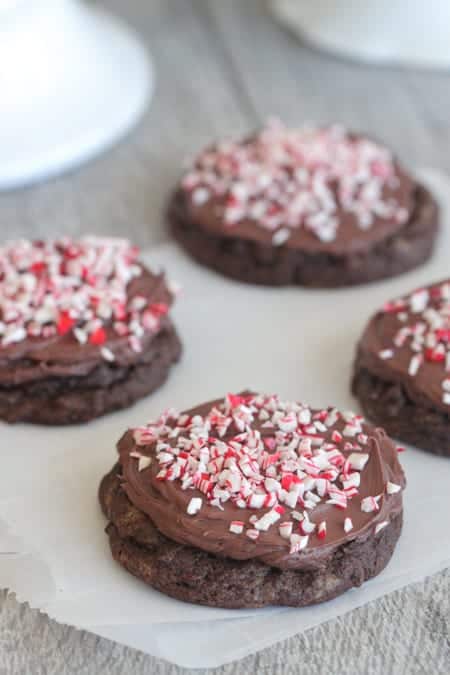 Peppermint Patty Stuffed Cookies
These minty stuffed cookies are so fun and festive. Everyone loves the surprise center.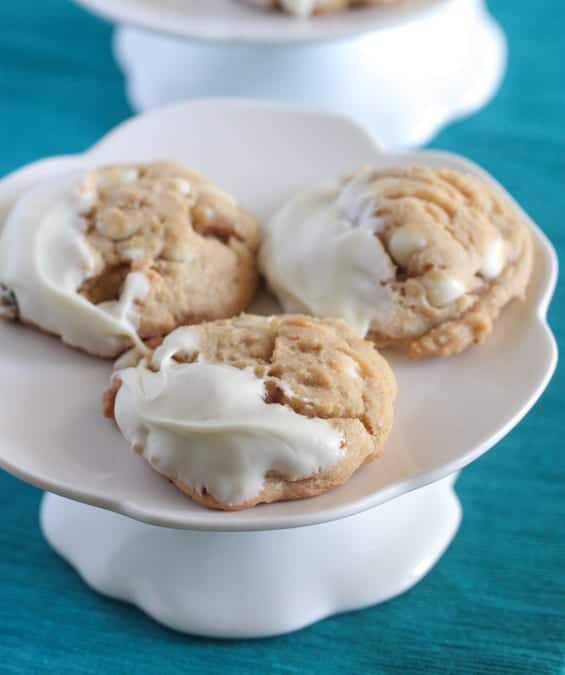 Walnut White Chocolate Dipped Cookies
Love these white chocolate dipped cookies. They're soft and resemble "snow" on your cookies….as my boys say. Hope you enjoy!