Working with The McCormick Gourmet Program has been a real pleasure the last 6 months. Using their spices has made me a very happy girl in the kitchen and it always has, been using their line for years. I would say my favorites have been the Saigon Cinnamon, the Roasted Cumin, and the Smoked Paprika.
Here's a round up of my favorite recipes I used in the McCormick Gourmet program!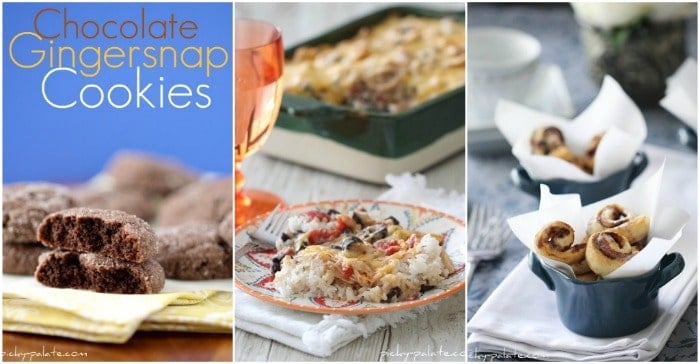 Chocolate Gingersnap Cookies, Chicken and Black Bean Enchilada Bake and Itty Bitty Cinnamon Roll Bites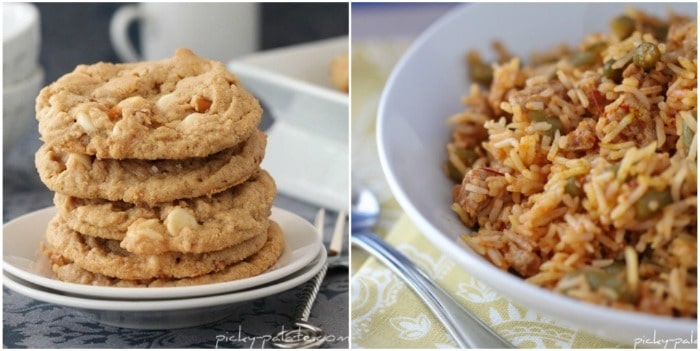 Double White Chocolate and Pretzel Peanut Butter Cookies and Smoky Turkey and Saffron Red Rice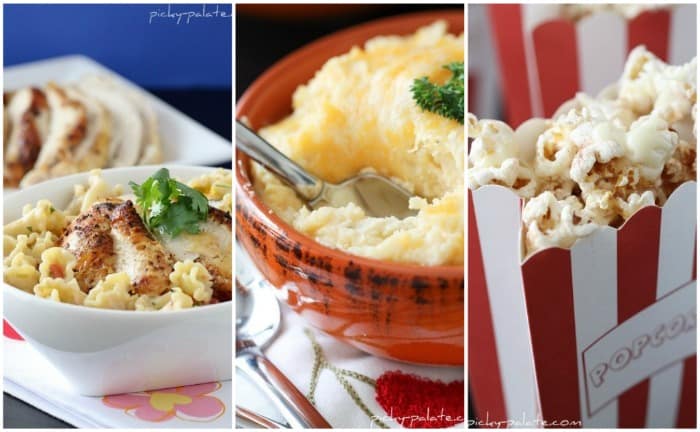 Mexi-Chicken Campanelle Dinner, Smoky and Cheesy Mashed Potatoes, and Snickerdoodle Popcorn
_________________
Have a great day!! Come back soon!