Sharing 8 Kid Friendly Recipes today perfect for Spring Break Week! Simple to prepare and the whole family enjoys!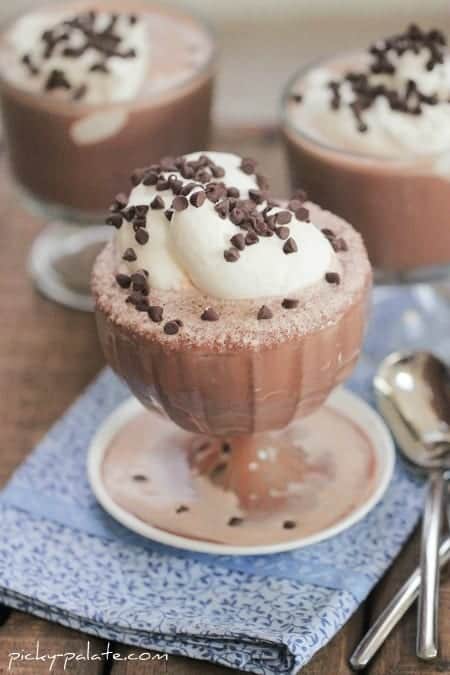 Kid Friendly Recipes
This Frozen Hot Chocolate could not be more simple to prepare and is icy delicious! A few hot chocolate packets and you're on your way to a sweet cold treat 🙂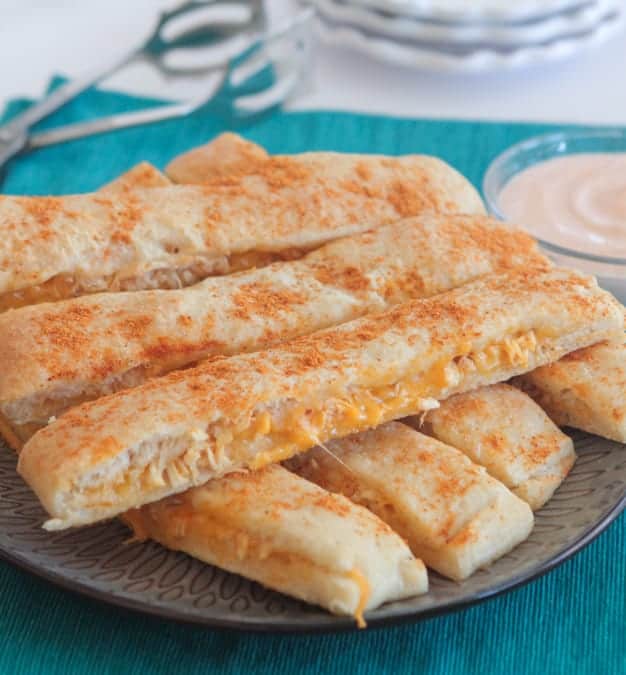 Cheesy Chicken Taco Breadstick Dippers
My boys are all smiles when I bring these breadstick dippers to the table. This is a great recipe to have the kids help prepare. Refrigerated pizza dough, some chunk chicken and a few other things will help create this kid friendly recipe.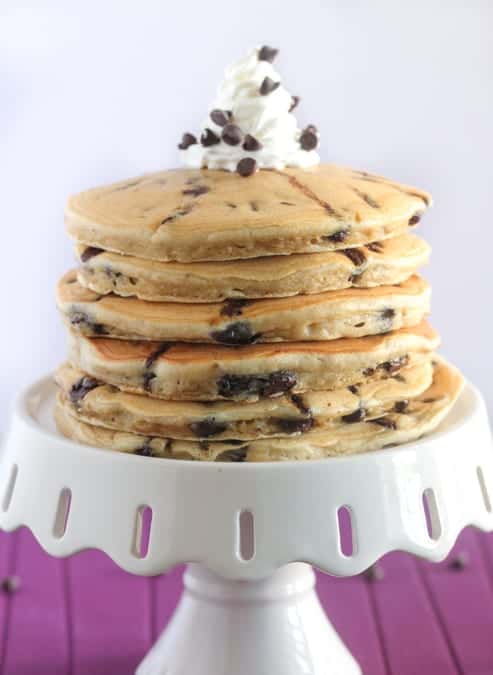 Chocolate Chip Malted Pancakes
I always love surprising the kids with some fun pancakes when school is on break. Fun memories and delicious pancakes…win win.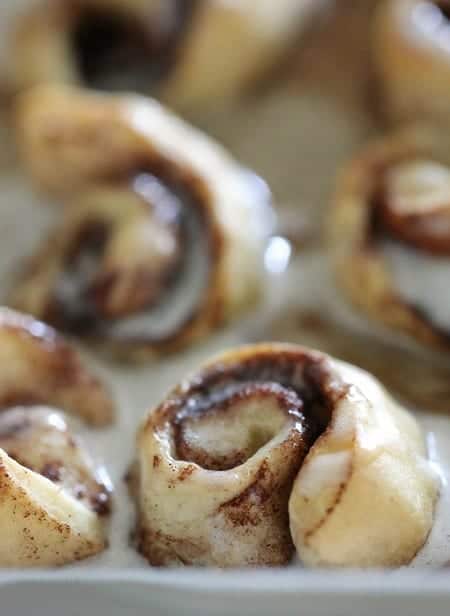 Itty Bitty Cinnamon Roll Bites
These teenie tiny cinnamon rolls are bite size delicious. Also very simple to prepare so the whole family can get in on the fun.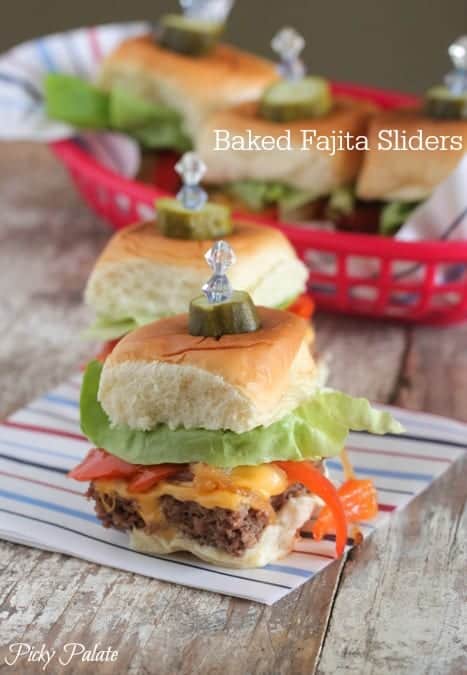 These baked sliders make for such a fun dinner idea. The kids can put together their own little tiny burger and get excited for dinner!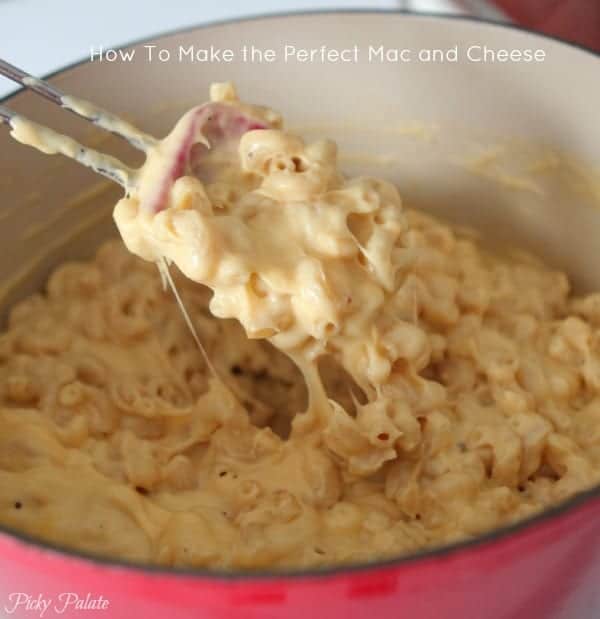 How To Make The Perfect Mac and Cheese
Who doesn't love a gooey warm mac and cheese? This is a simple recipe that will have everyone smiling big. Add some grilled chicken pieces and your favorite vegetables for another variation.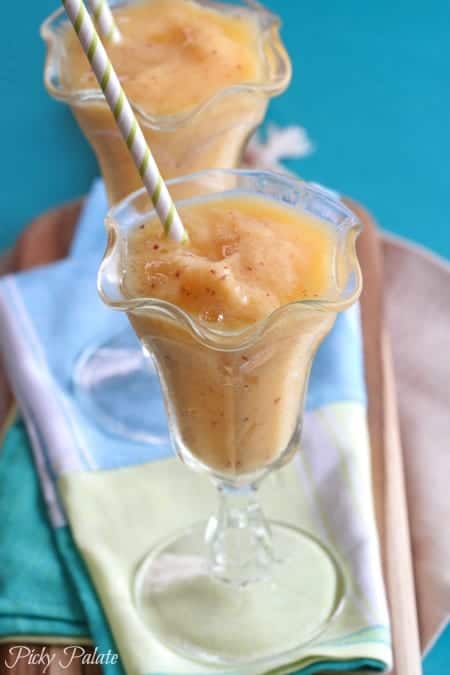 Have some fun with the kids and help them prepare these Mango Peach Slushy's. Healthy and refreshing!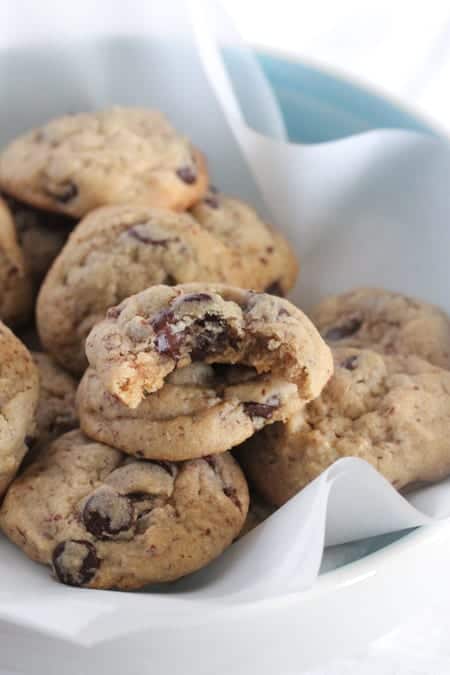 Healthier Mini Chocolate Chip Cookies
The kids will never guess these are "healthier" chocolate chip cookies! Treat yourself with these bad boys 🙂