These Back To School Dinner Recipes are just what you need to keep you organized for this busy back to school season! I've put together some of my favorite quick fix dinner recipes that are sure to please the whole family without needing too much kitchen prep time. Hope you enjoy!
5 Ingredient Salsa Verde Tacos
Dinner recipes are my specialty! These tacos are so great for busy weeknights. Great flavor that the entire family loves! Try my Chicken Taco dinner recipe too!
Back To School Dinner Recipes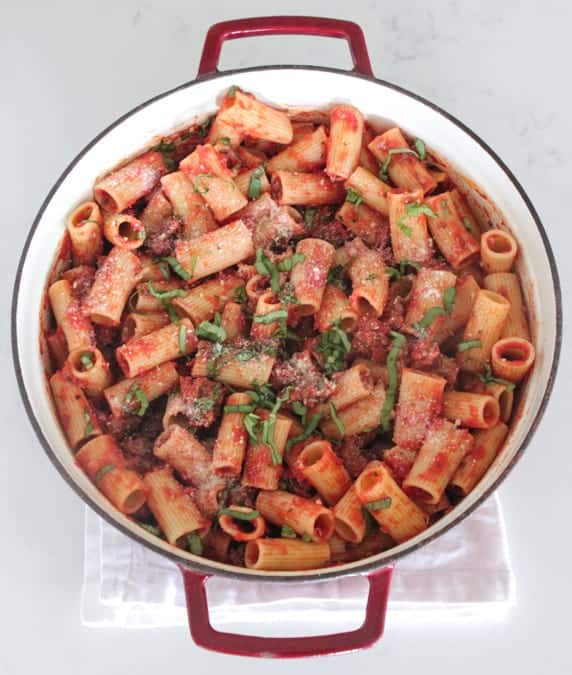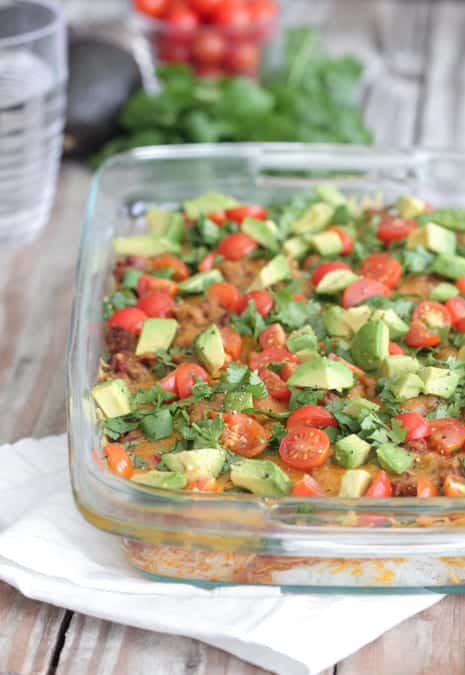 This rice bake is perfect for bringing to family and friends in need of dinner as well as any time of the week for your own family 🙂
Best Dinner Recipes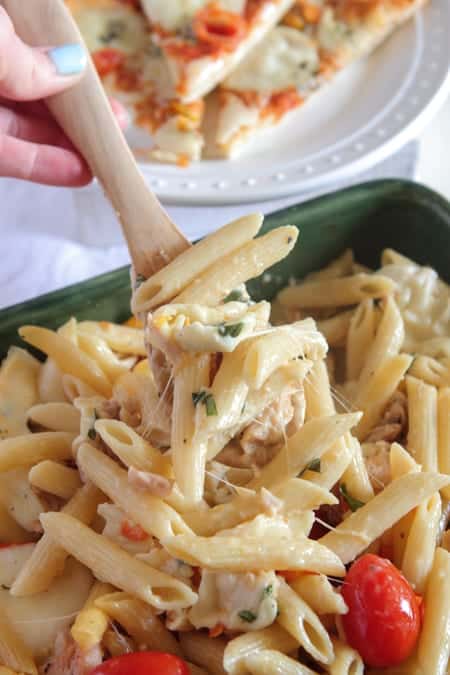 This pasta bake has some of my favorite dinner ingredients plus only takes minutes to prepare!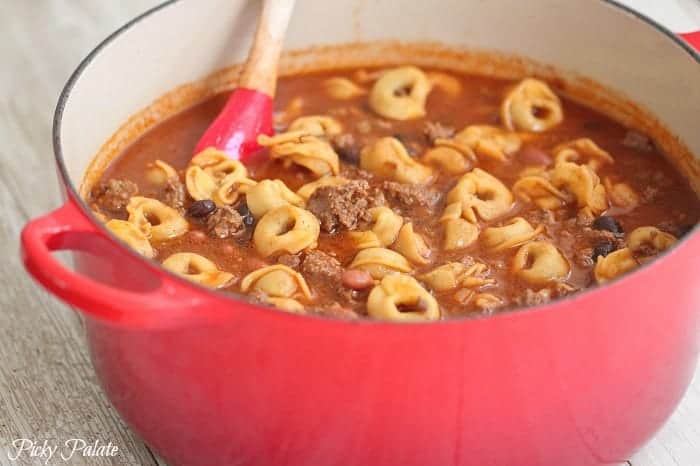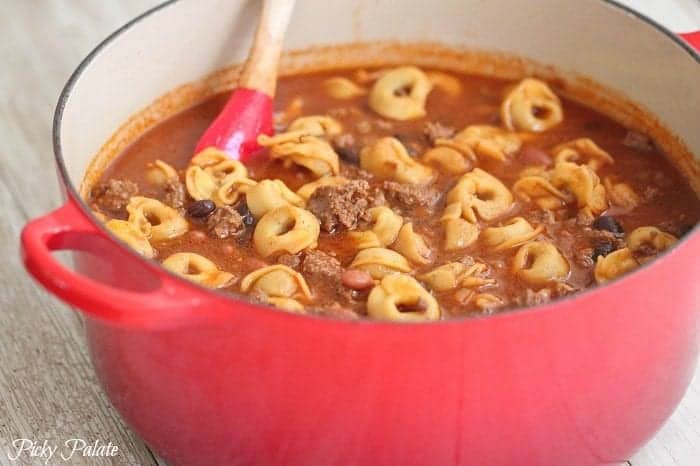 This fun chili is such a great dinner recipe. My boys go nuts for this one.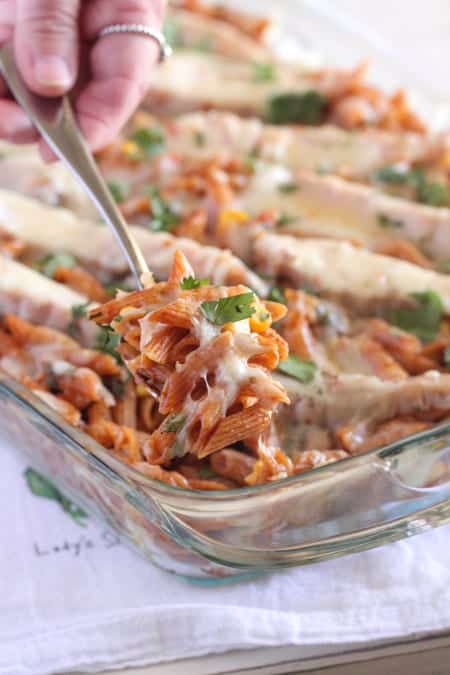 We love mixing flavors of our favorite dinners to pasta dishes. This pasta recipe is one of our favorites.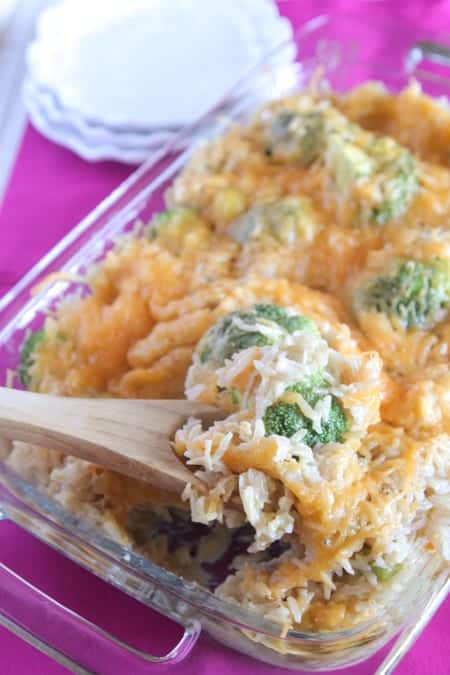 Creamy Garlic Chicken Rice Bake
Another simple dinner recipe perfect for any day of the week!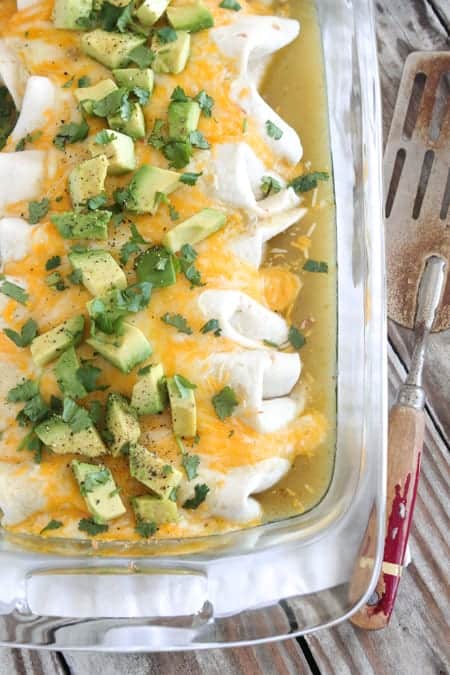 Baked Enchilada Style Bean Burritos Supreme
My boys go nuts for burrito night, these enchilada style burritos make a great dinner!
Easy Dinner Recipes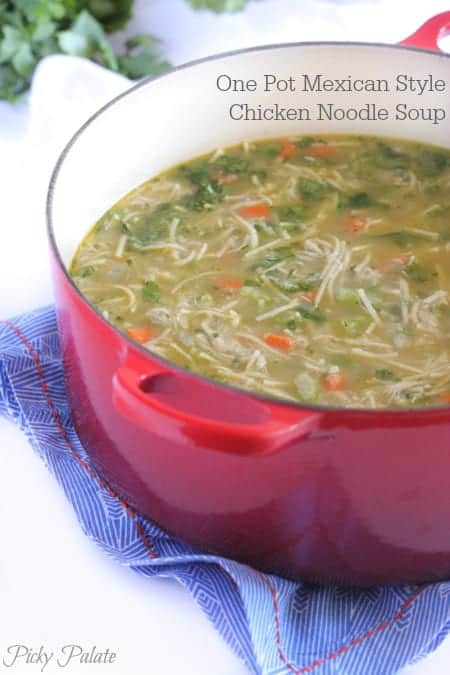 One Pot Mexican Style Chicken Noodle Soup
Warm and comforting, this soup is a favorite!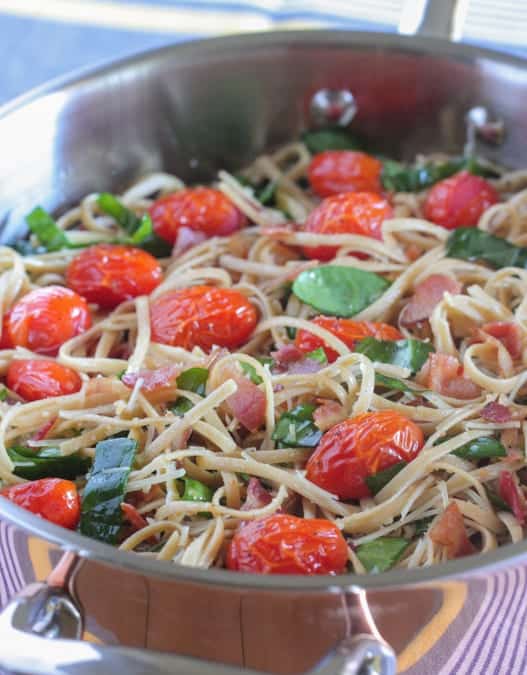 Parmesan BLT Whole Wheat Pasta
Colorful and flavor packed. Love!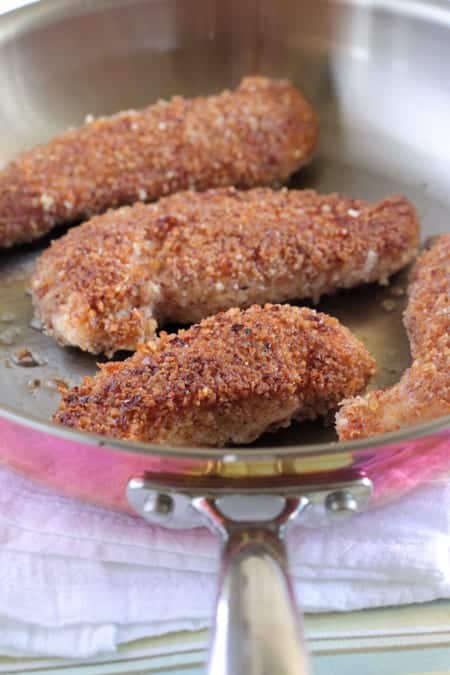 Parmesan Pecan Chicken Tenders
Who needs fast food chicken tenders when you can make them at home! These are fantastic.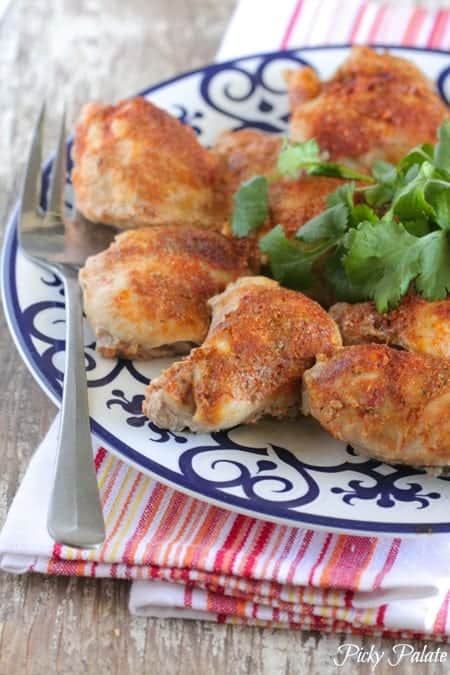 Southwest Buttermilk Baked Chicken Thighs
These flavor packed chicken thighs are so great, love the southwest flavors. Great for weeknights, and perfect for a quick Sunday dinner as well.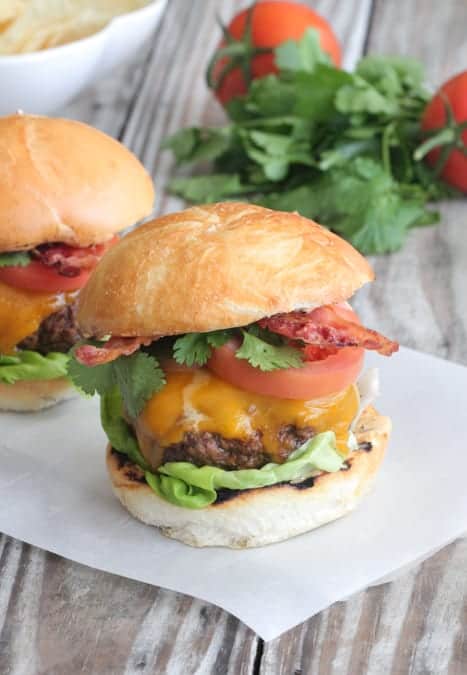 These taco bacon cheeseburgers could not be more delicious. Packed with all of your favorite taco ingredients layered on a gorgeous burger.
Hope you enjoy!
Tips For Back To School Dinner Recipes
*Try to meal plan as much as possible to prevent going to the grocery store numerous times during the week.
*Purchase pre-cooked protein when appropriate. We stock up on Rotisserie chicken to use for a number of meals during the week.
*Pre-chop vegetables ahead of time to speed up prep time in the kitchen.
*Keep it simple. Choose recipes with minimal prep time and fewer ingredients to get dinner on the table quickly.
Pin Back To School Dinner Recipes