Sharing some favorite easy soup recipes today! These delicious soup recipes are sure to warm you right up, plus the whole family loves them! I've put together a round-up of my favorite Picky Palate soups for you to enjoy 🙂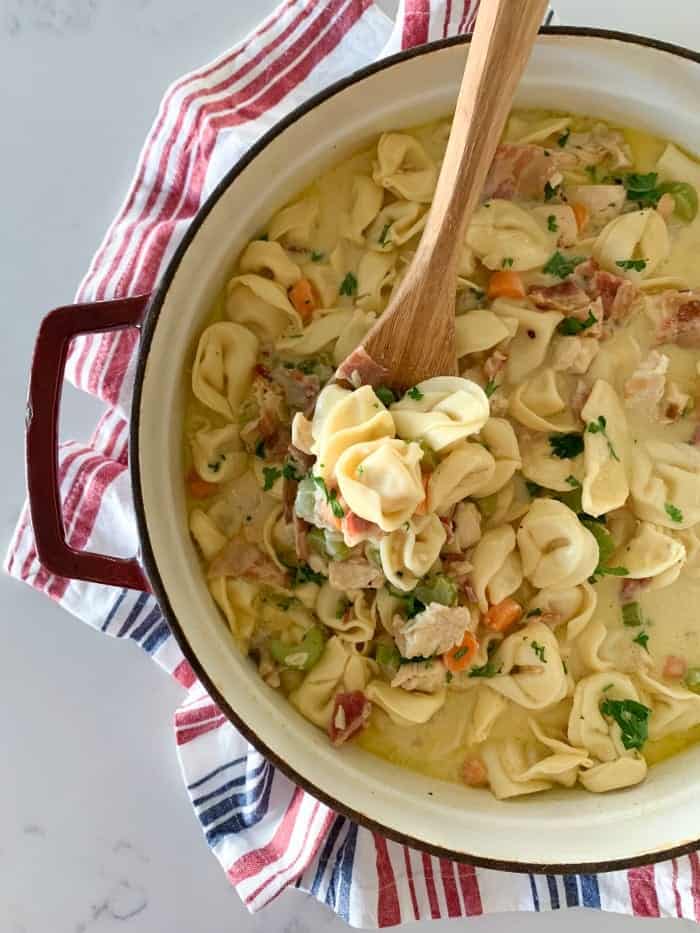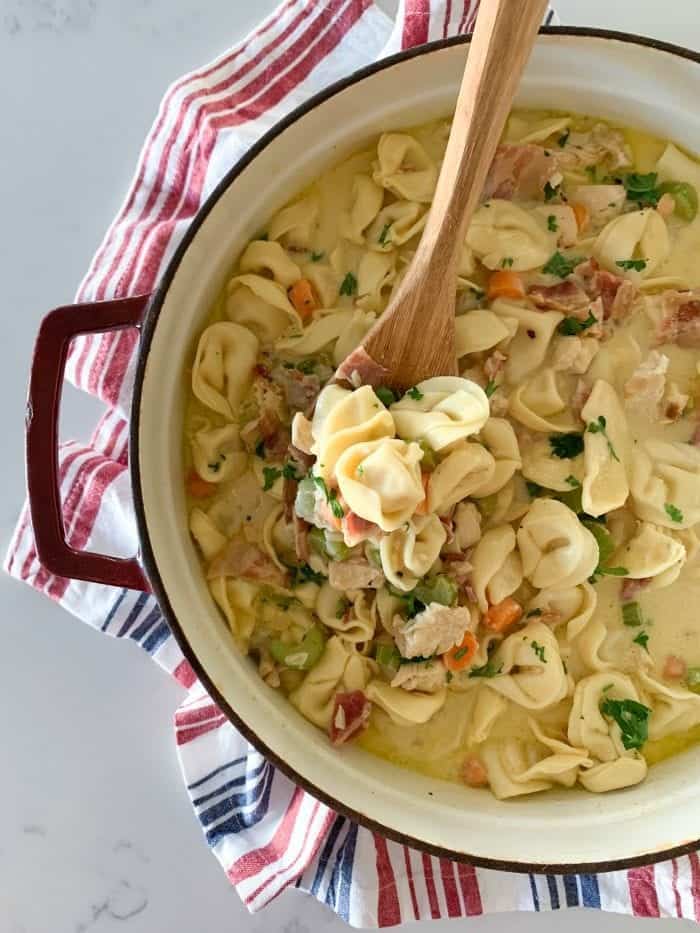 Easy Soup Recipes
My Weeknight Chicken Tortellini Soup is super simple to prepare and delicious and hearty for chilly winter months.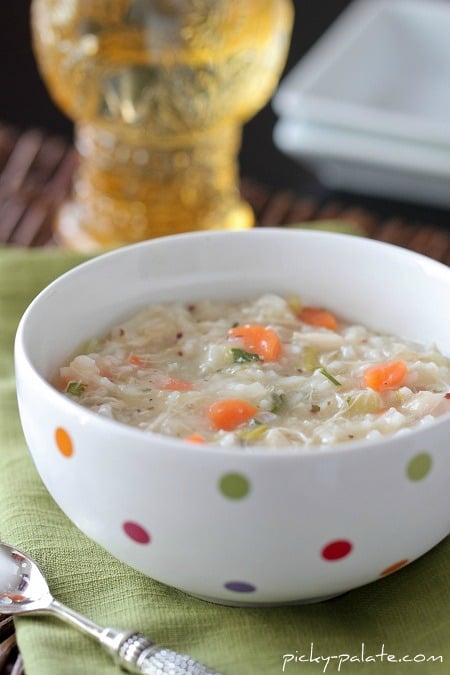 Classic Chicken and Rice Soup. This soup is thick and sticks to your ribs. You'll soon find that this recipe will be a new favorite in your family. I'll be the first to admit that I have no problem sipping soup all year long. Even while I'm sweating through the summer. However there is something so wonderful about enjoying a bowl of soup in the winter. Follow Picky Palate on Instagram for daily recipe inspiration.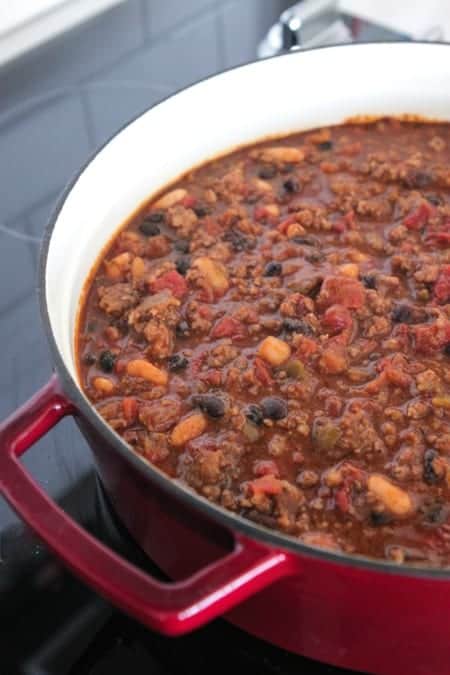 This Perfect Weeknight Chili recipe is great for feeding a crowd. Set out your favorite toppings for a fun chili/soup night!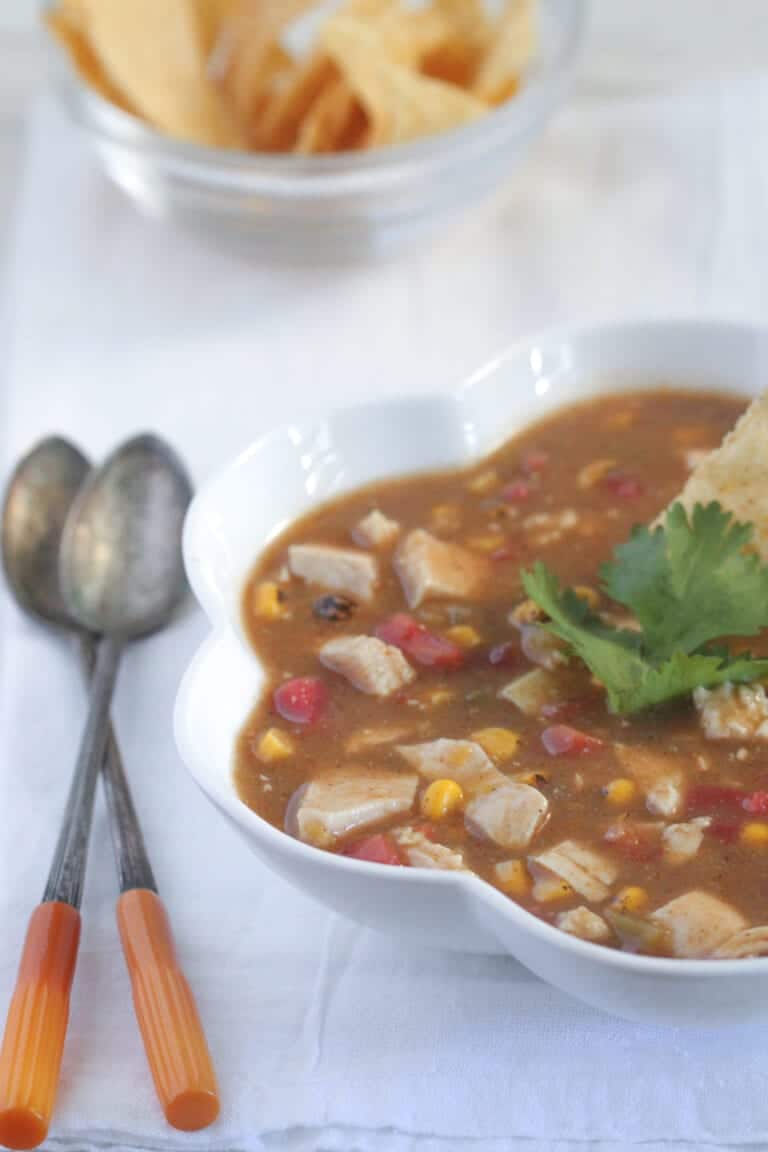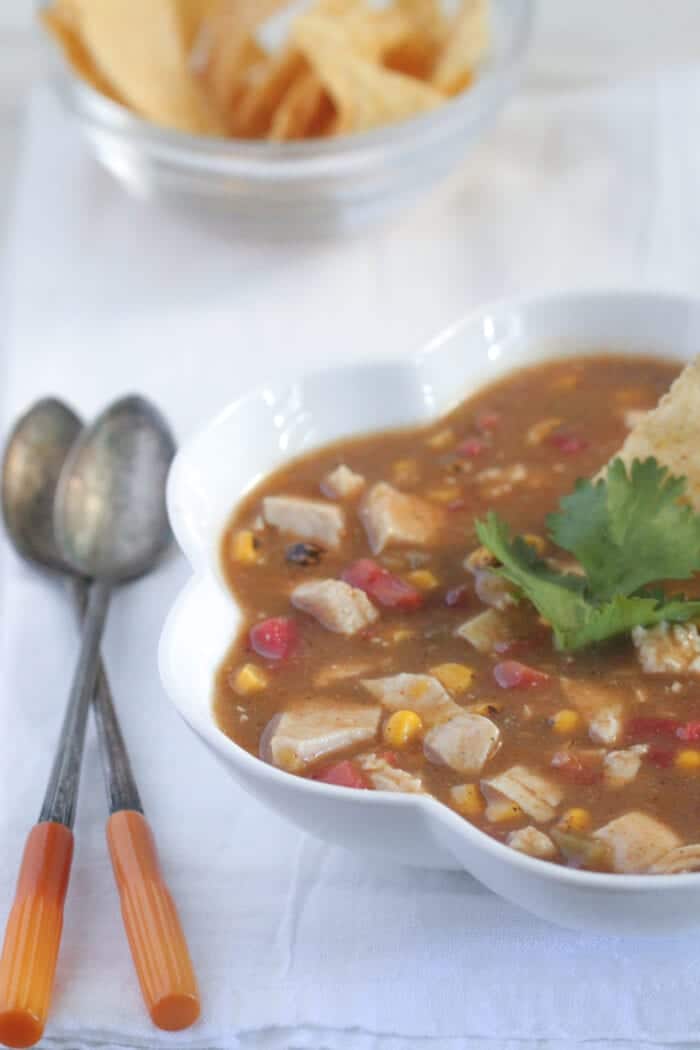 This Chunky Chicken Enchilada Soup makes the perfect weeknight dinner. Just minutes to prepare and great topped with crushed tortilla chips.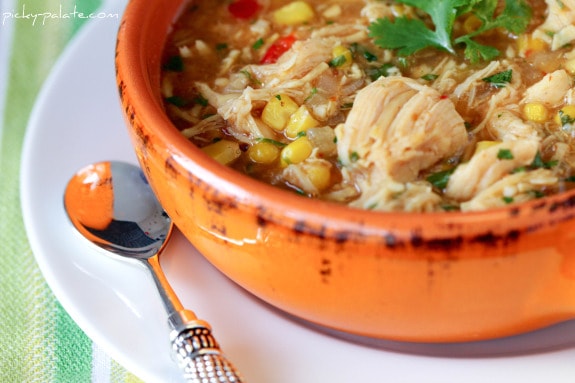 BBQ Chicken Pizza Soup. This soup has been a family favorite for years now. It takes no time at all to whip up and wait until you taste it!!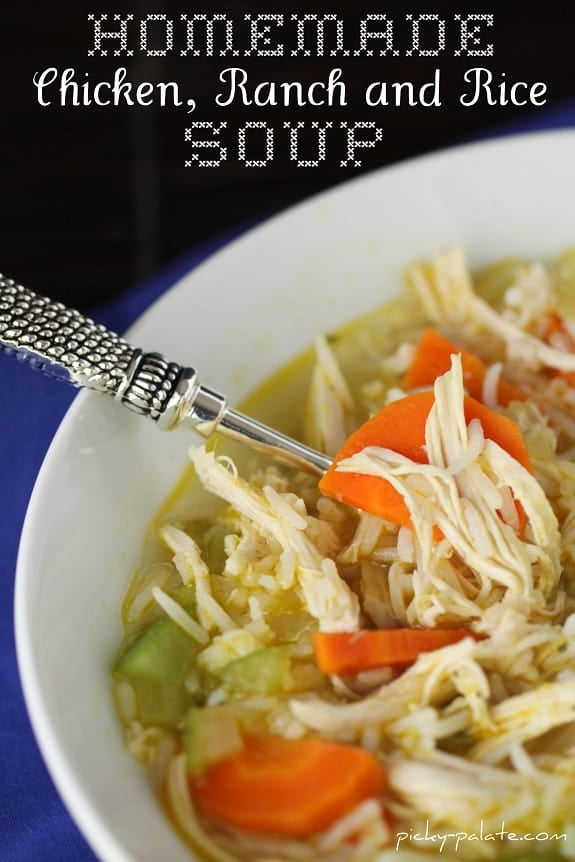 There's nothing more comforting that my Homemade Chicken, Ranch, and Rice Soup. It's thick and hearty, warm and full of wonderful vegetables. This will make anyone feel better!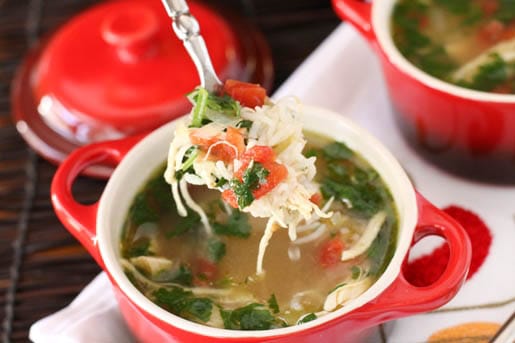 This is one of my favorite soups of all time. My Green Chili Chicken and Lime Soup has such great flavors. Wait until you try this one.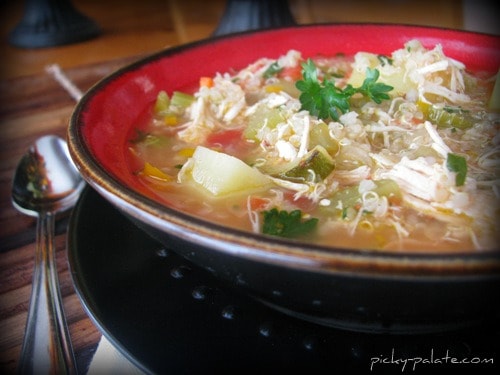 Another favorite in our house is my Healthy and Hearty Chicken and Quinoa Stew. I love the chunky vegetables and quinoa throughout.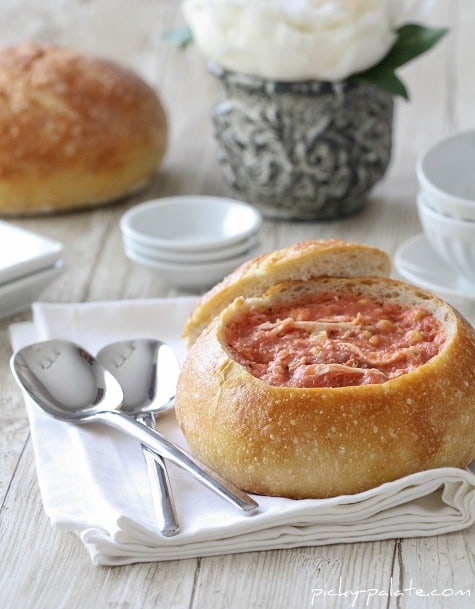 Tomato soup is a must in our house. My Creamy Tomato Soup with Corn, Chicken and Bacon is packed with some of our favorite ingredients and really makes for a fun take on classic tomato soup.