Today I'm sharing 12 Cookie Recipes You Have To Have! These are some of my favorite cookies of all time. You're going to love these easy recipes!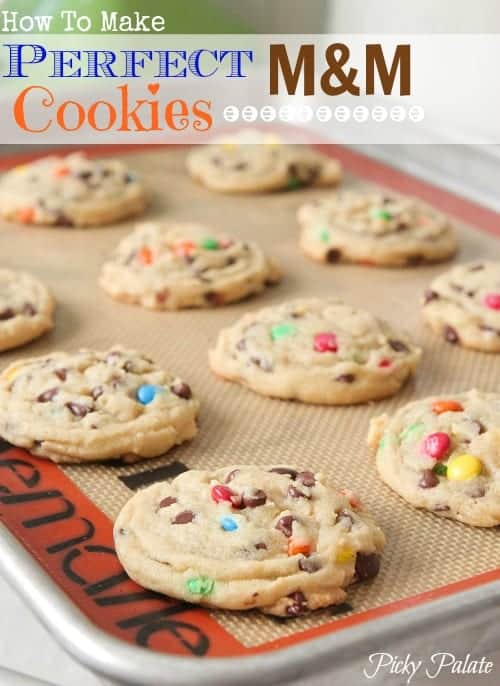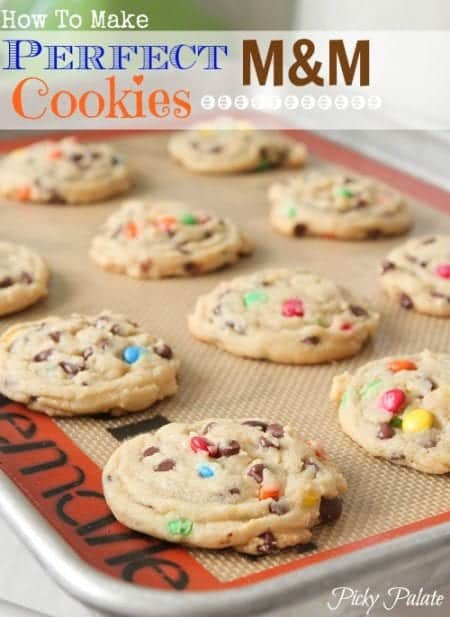 12 Cookie Recipes You Have to Try
My How To Make The Perfect M&M's Cookies are one of our very favorite cookie recipes that we make almost weekly. You've got to give these a try!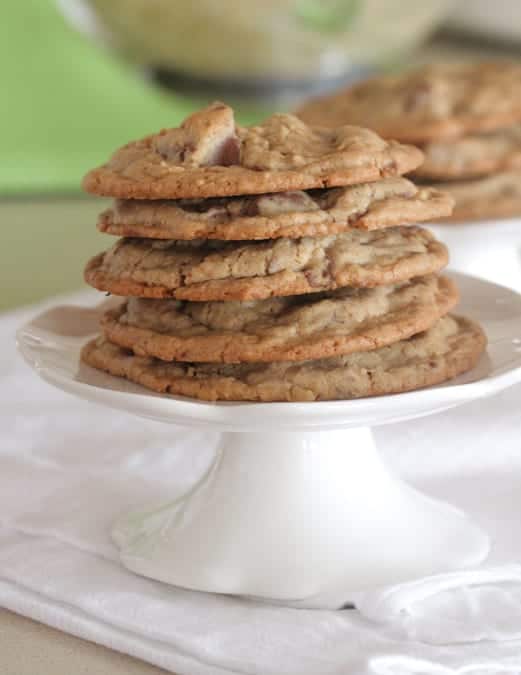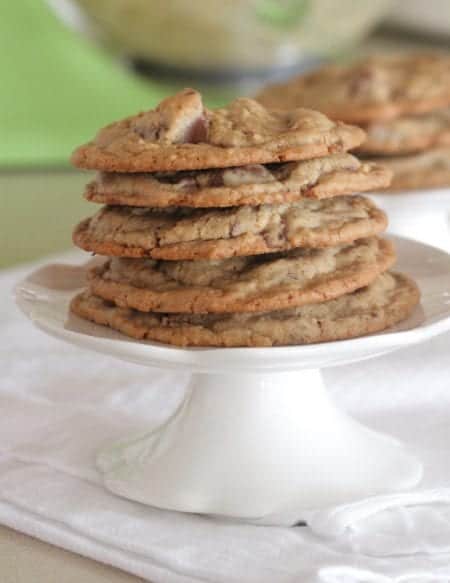 My Bakery Style Oatmeal Chocolate Chunk Cookies are gorgeous and buttery crisp delicious. You'll love these stackable beauties.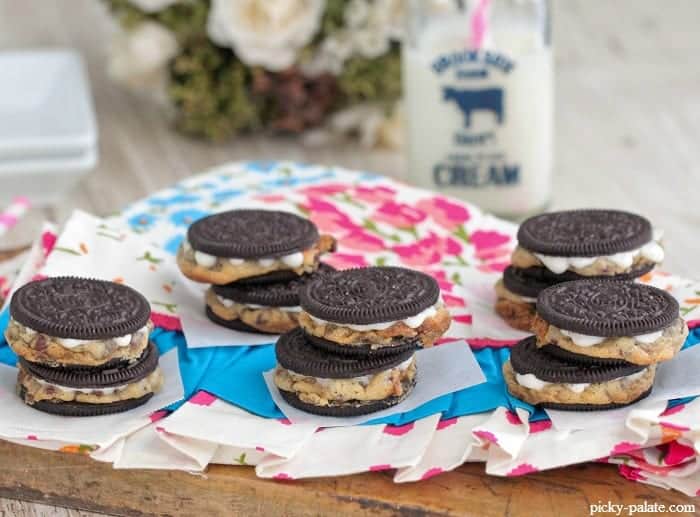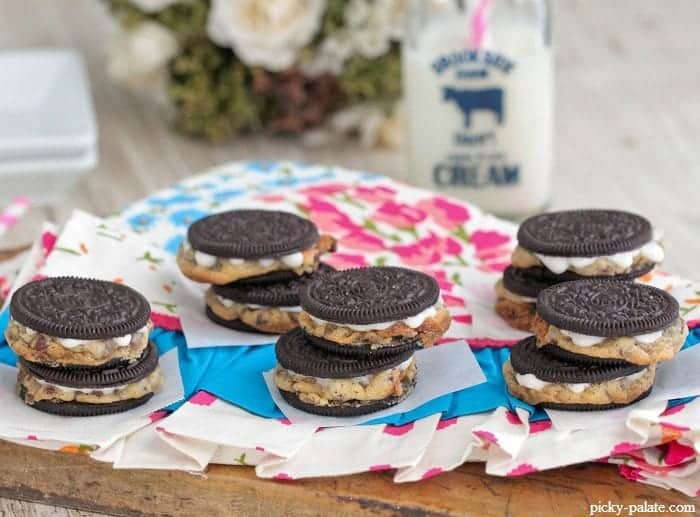 These Warm Baked Chocolate Chip Cookie Stuffed Oreos are so much fun and are always the talk of the party.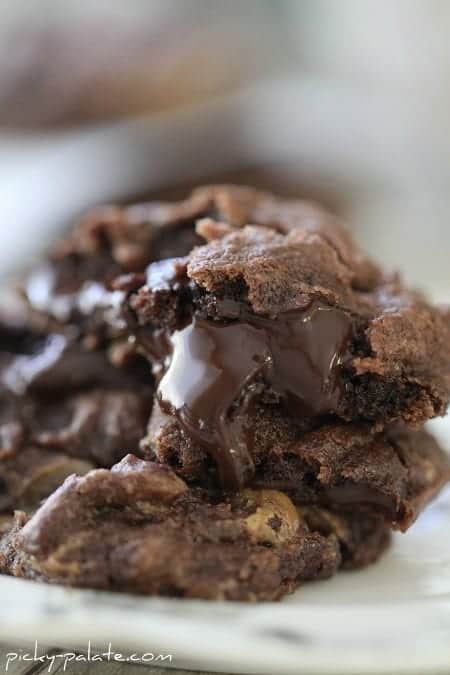 My Chocolate Chunk Peanut Butter Swirl Cookies are sinfully necessary. That oozing chocolate though!
These White Chocolate Lemon Pudding Cookies are one of my boys favorites. You've got to try them!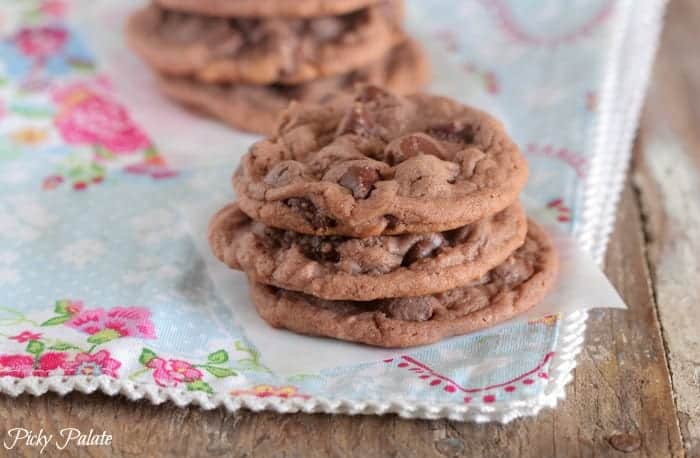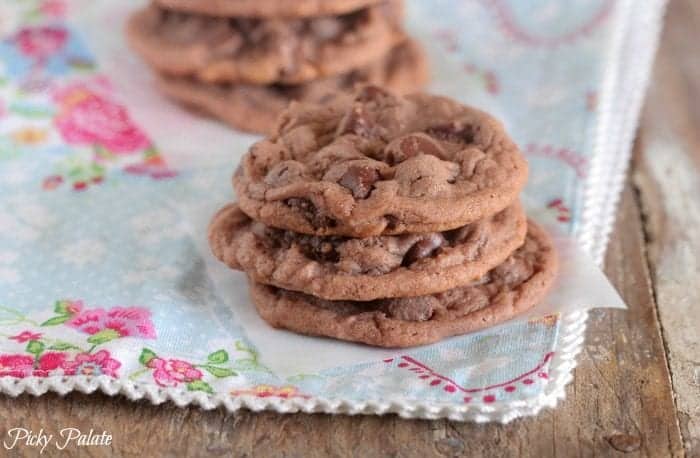 My Chocolate Malted Chocolate Chip Cookies have the perfect hint of malt and look gorgeous on a giant cookie plate 🙂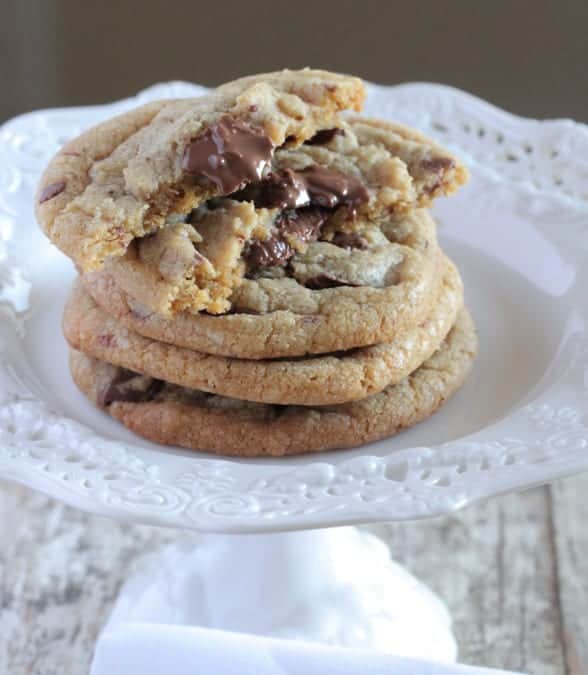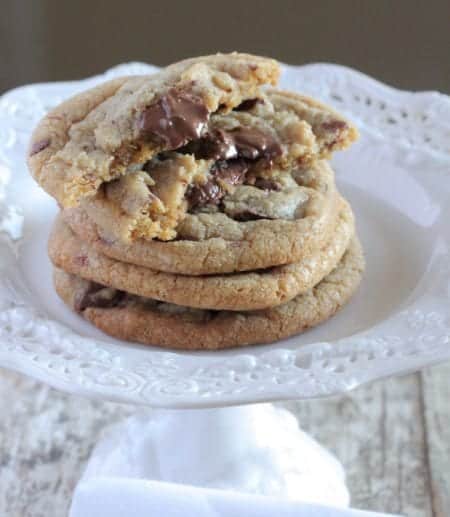 These Crispy Brown Butter Chocolate Chunk Cookies will literally blow you away. One of my very favorites with the nutty and so fragrant brown butter.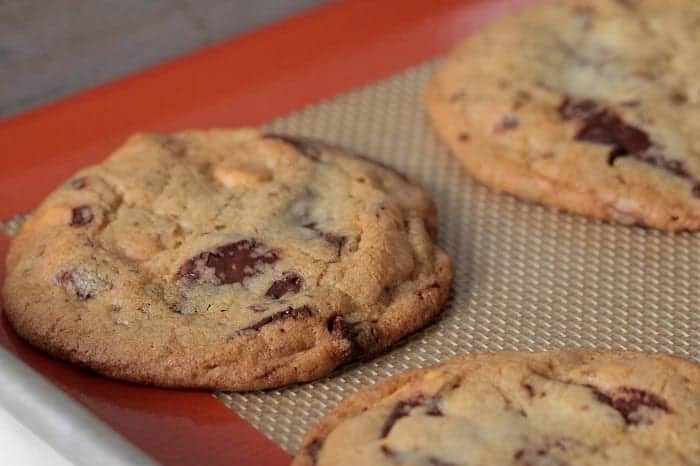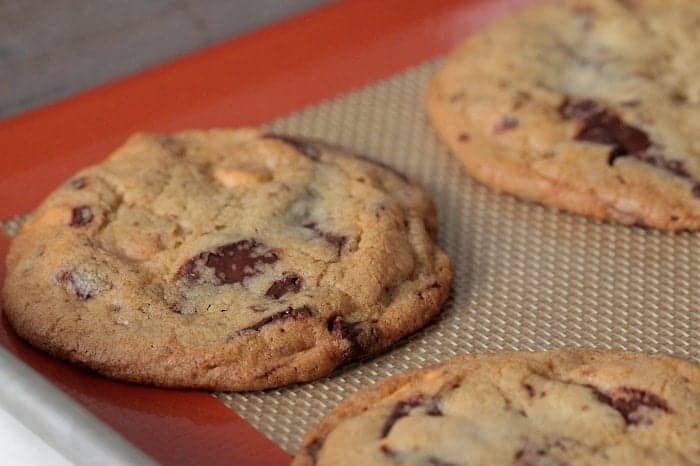 My One Bowl Butterscotch Chocolate Chunk Cookies have a killer buttery crisp texture and oh how I love butterscotch. Mmm!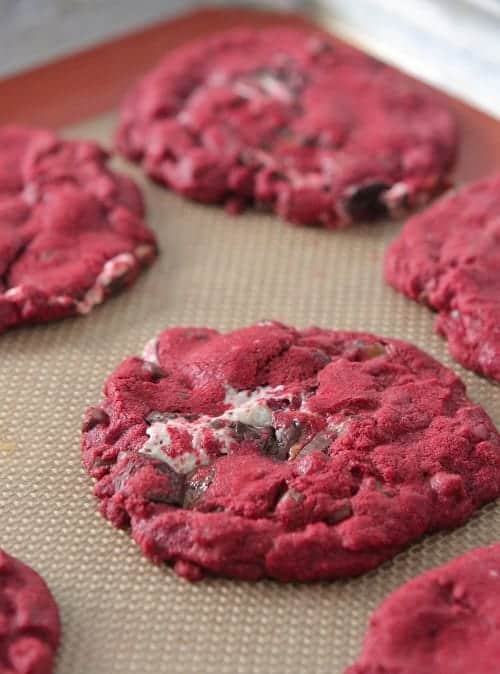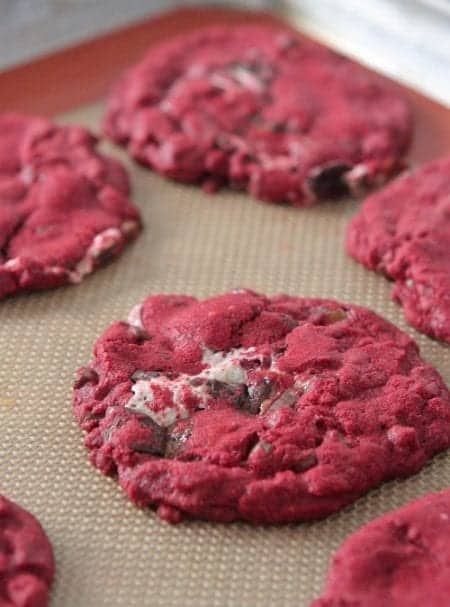 These Red Velvet Milky Way Cake Cookies are an absolute must! Not only are they gorgeous red, but wait until you sink your teeth into them!
My Mini Mint Chocolate Chip Cookies have the perfect little bite of mint and chocolate with every nibble. These are always a hit!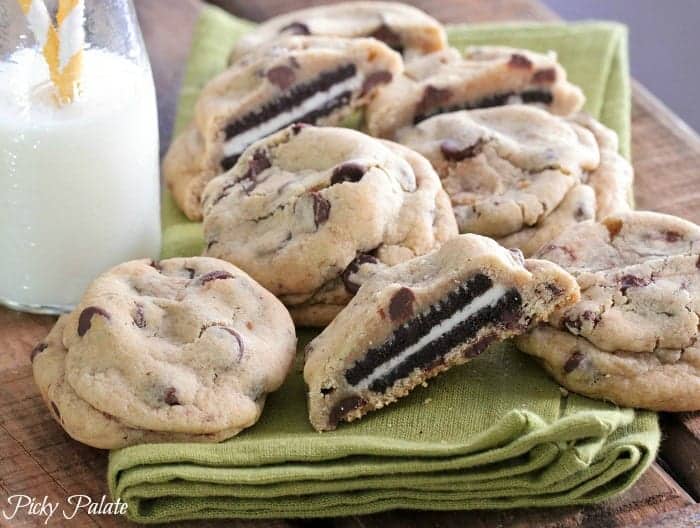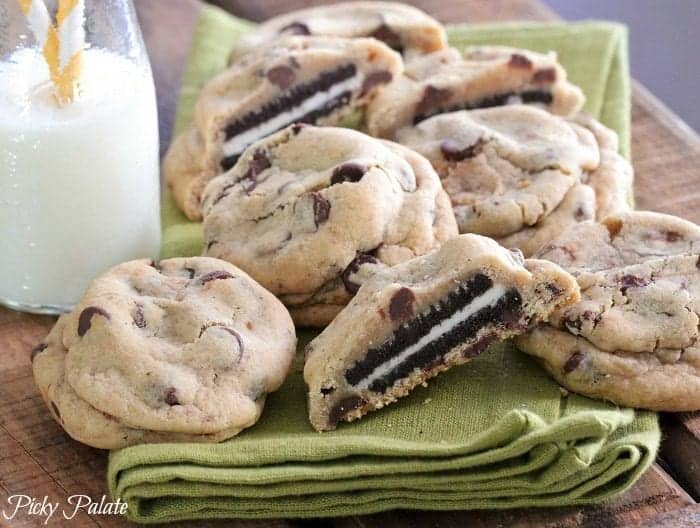 My Oreo Stuffed Chocolate Chip Cookies could not be more fun to serve at parties, surprise friends and sell at bake sales. They're a win win at any occasion you want 🙂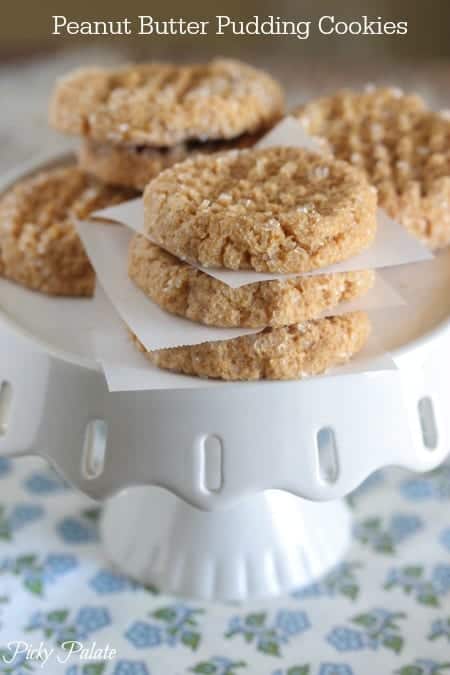 Saved my Peanut Butter Pudding Cookies for last, because they are fantastic. Crispy sugary coating with peanut buttery deliciousness. Always a hit!