Thrilled to share the Best of Picky Palate Recipes 2015 with you today!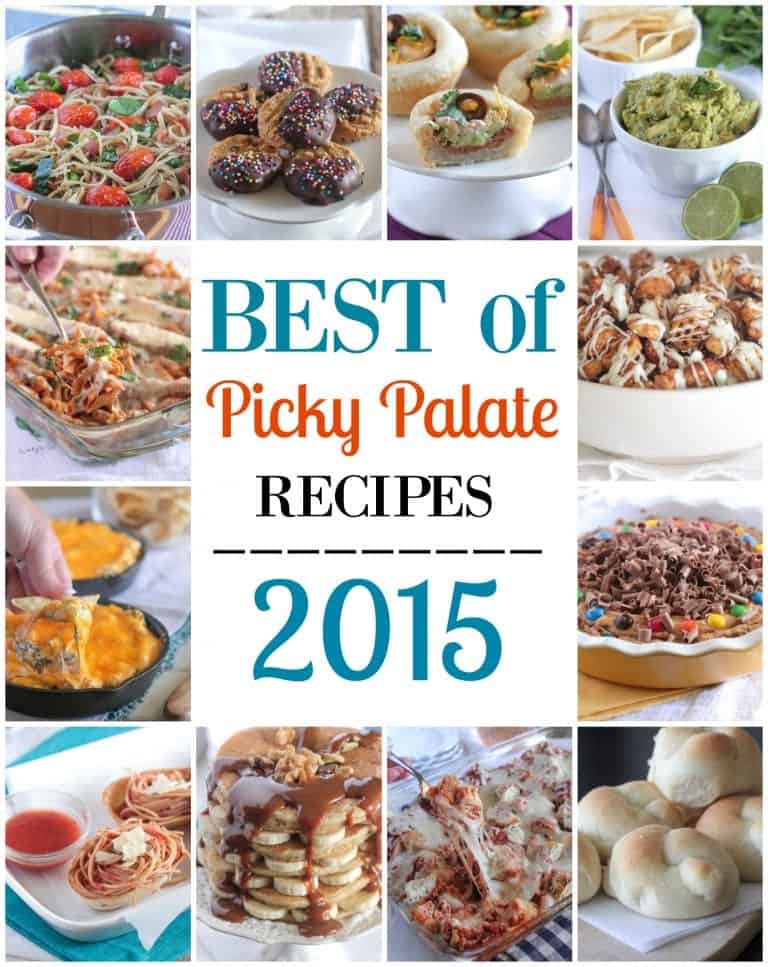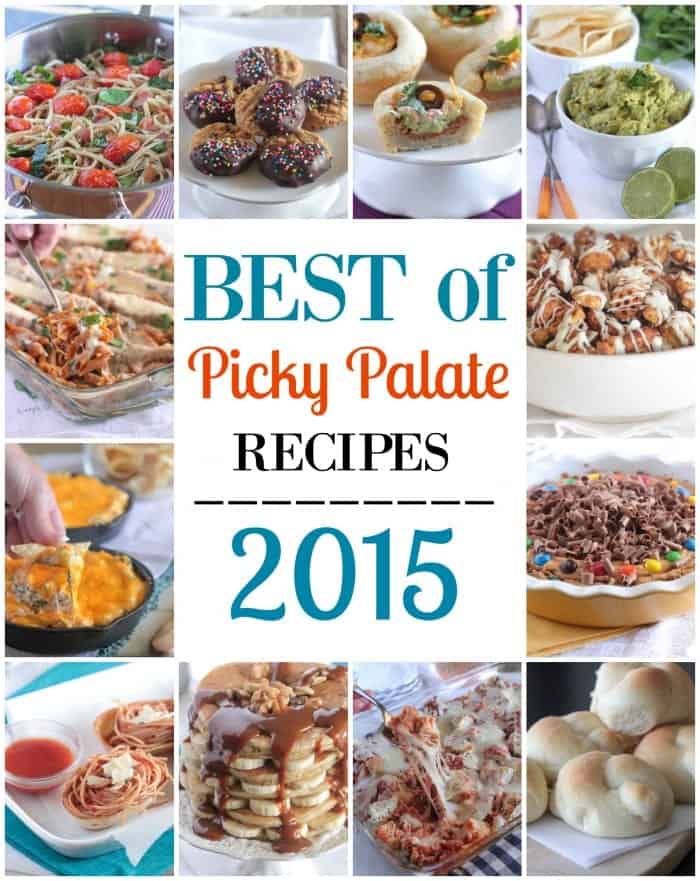 It sounds so cliche but how fast did 2015 go?! I had so much fun going through every month of 2015 and featuring my favorite recipes for the year. It was a great year and I can't even wait for the adventures that 2016 brings. Wishing you a very happy 2016! Hope you enjoy my favorite picks for 2015.
JANUARY 2015
Parmesan BLT Whole Wheat Pasta
This "healthier" pasta is packed full of some of my favorite flavors. Looking forward to creating some healthier dishes this year!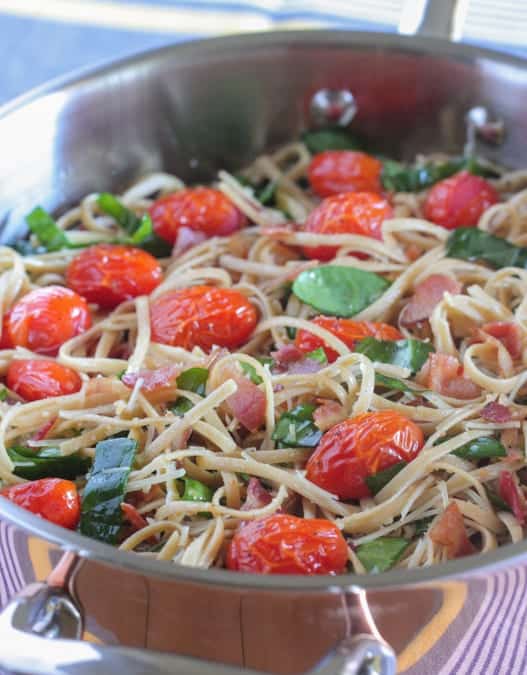 FEBRUARY 2015
Salted Caramel Peanut Butter Party Chippers
These fun and festive chippers could not be more fun. They are a breeze to make and are always a hit!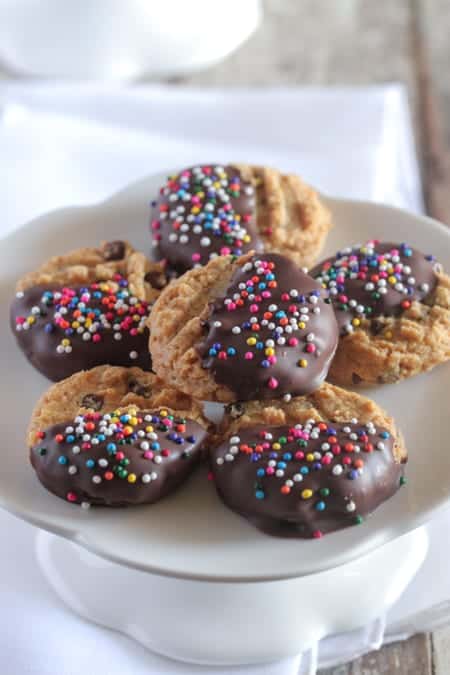 MARCH 2015
These adorable layered appetizers are perfect for any party. Bite size food is always more fun right?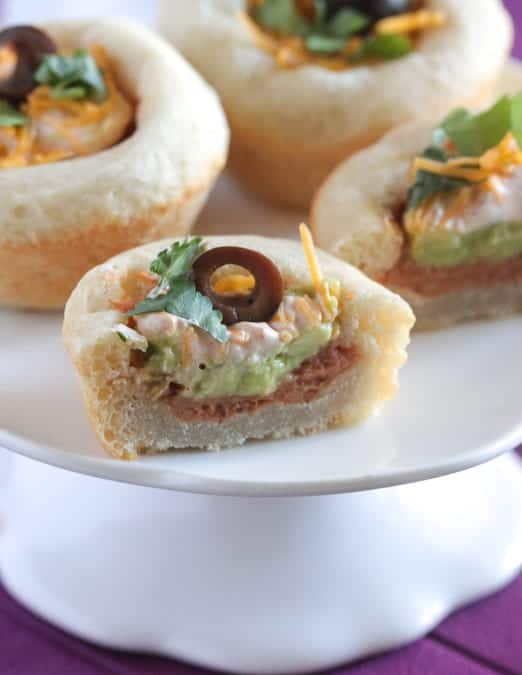 APRIL 2015
Restaurant Style Homemade Guacamole
One of my very favorite recipes that I make time and time again. You've got to try my guacamole recipe!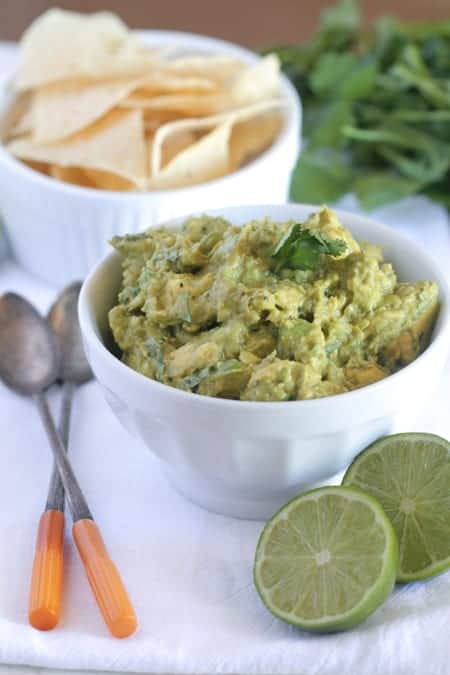 MAY 2015
Creamy BBQ Chicken Pizza Pasta Bake
I am always creating fun pasta bake recipes. This is one of our favorites with such delicious flavors.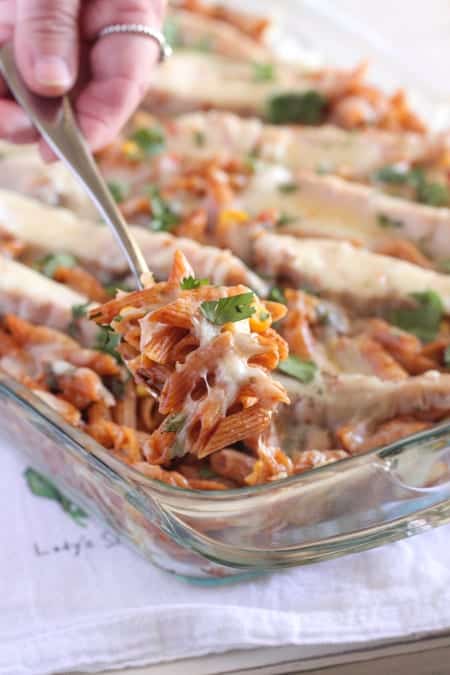 JUNE 2015
Talk about an addictive snack. This cinnamon baked cereal is out of this world delicious.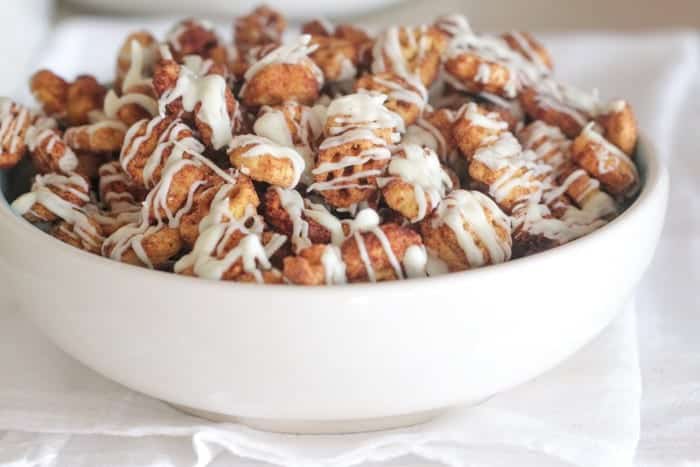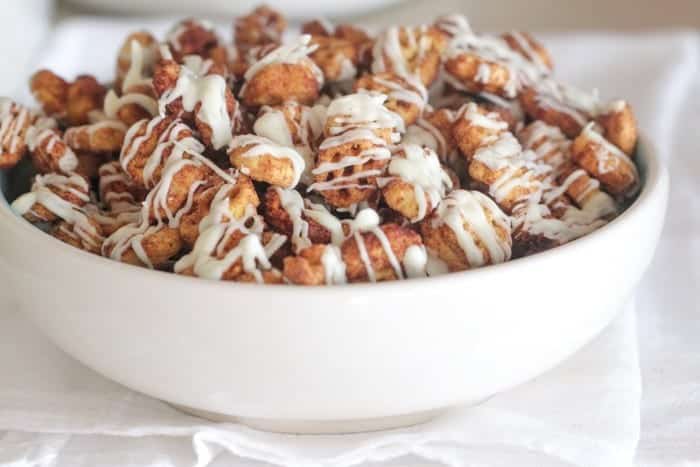 JULY 2015
Mexican Taco Baked Spinach Dip
Another great recipe perfect for entertaining. It's warm, cheesy and totally dreamy 🙂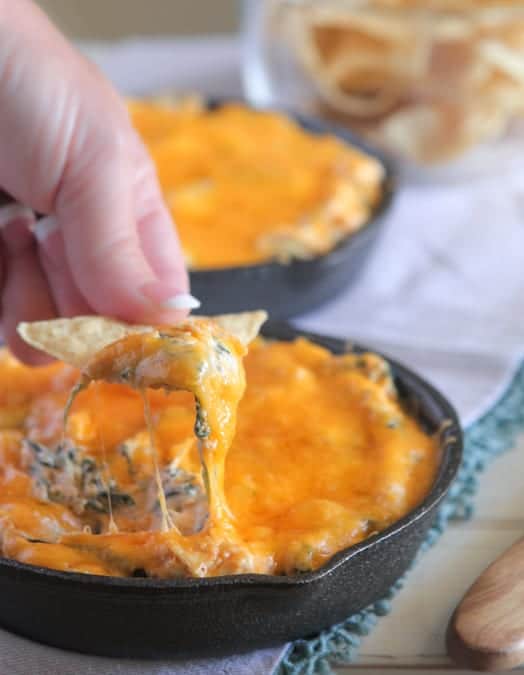 AUGUST 2015
M&M's Cookie Crusted Peanut Butter Pie
This pie is not only gorgeous it's simple to prepare and so good. The boys went nuts for this one.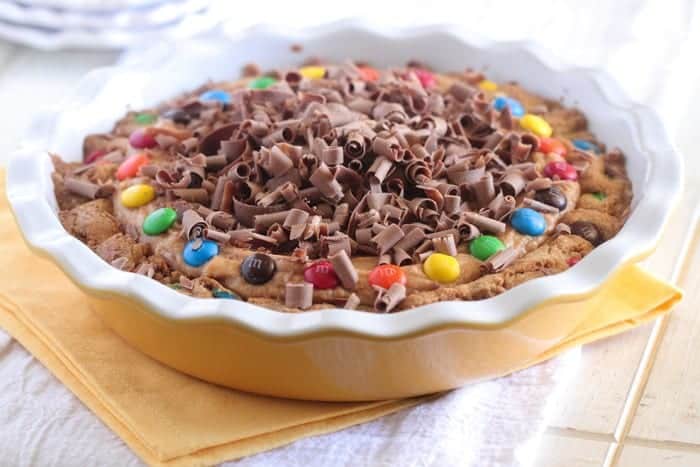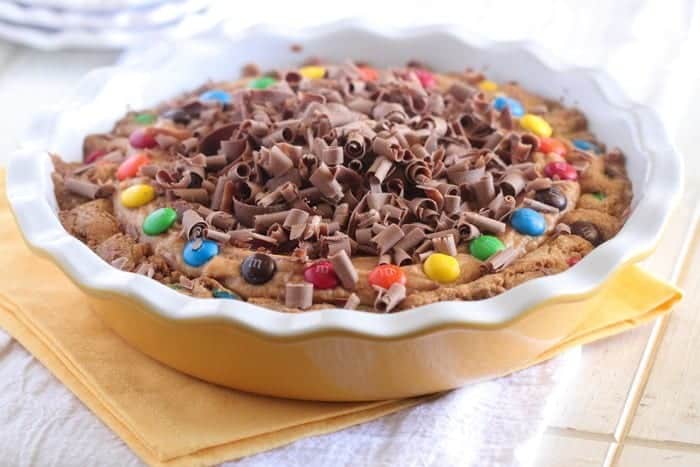 SEPTEMBER 2015
Garlic Toasted Spaghetti Boats
One of our favorite new ways to enjoy spaghetti! These taco shells baked with butter and garlic salt. You've gotta try it!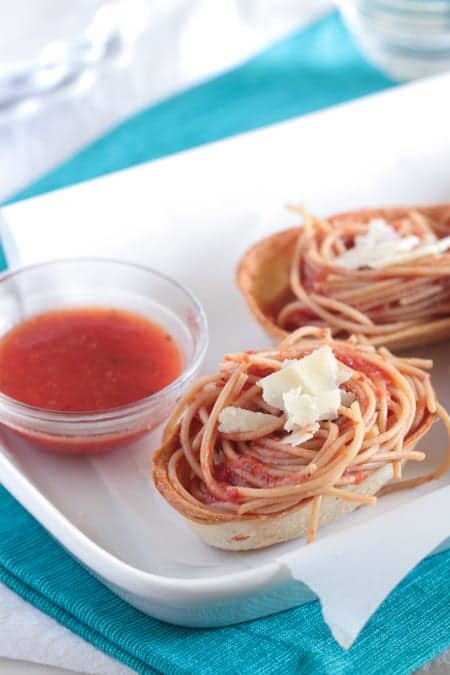 OCTOBER 2015
Oatmeal Walnut Caramel Pancakes
I'm slightly obsessed with making pancakes. This was hands down one of my favorites for the year.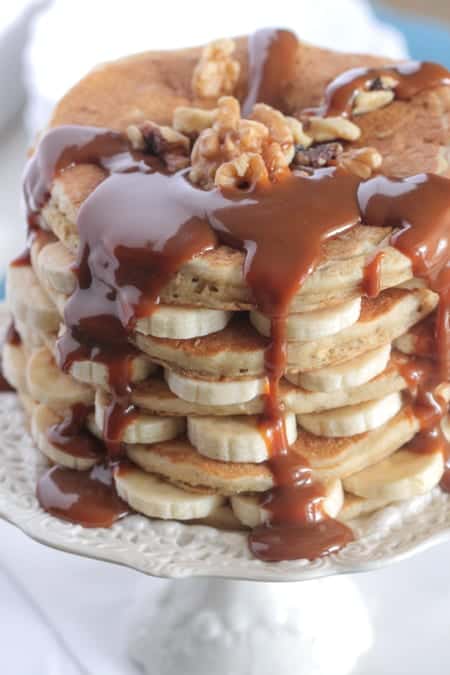 NOVEMBER 2015
Another winning weeknight dinner. My kids love lasagna and this was a fun twist on our usual.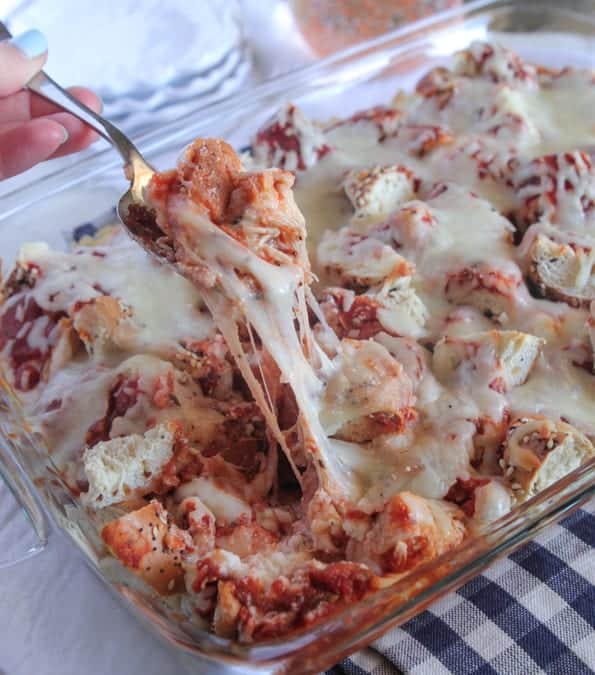 DECEMBER 2015
One Hour Buttermilk Dinner Rolls
I ended the year with a bang when I developed these one hour rolls! Soft, fluffy and perfect all year round.