From hearty weeknight dinners to decadent desserts, these are my Best Recipes of 2016. They're so easy to make and super delicious. Get ready for your mouth to water!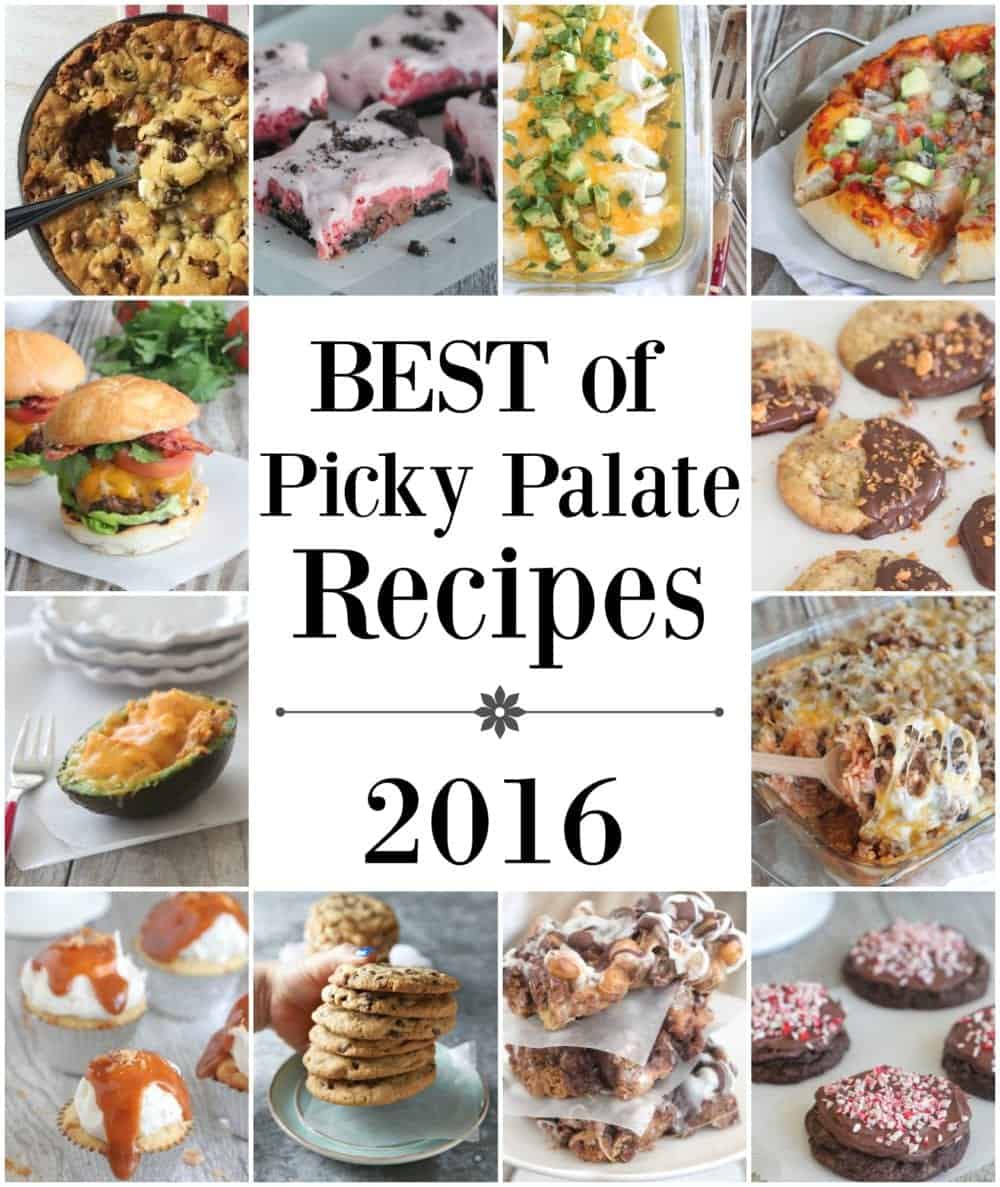 The Best Recipes of 2016
I'm sharing the Best of Picky Palate Recipes 2016 with you today!
This is one of my favorite posts of the year to write. Looking back on each month of the year choosing my favorites. What a year 2016 was! I a truly looking forward to a bright and happy 2017 with all of you. Can't wait to share more recipes with you.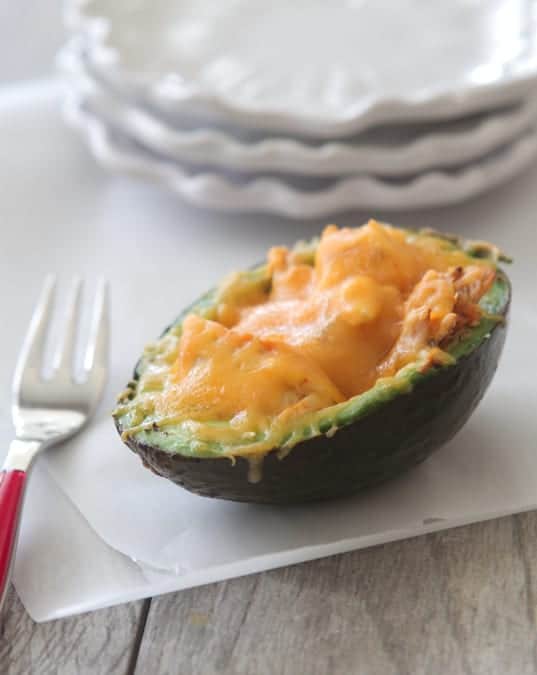 January 2016
Best of Picky Palate Recipes! What a treat to put this together today! Spicy Chicken Cheesy Baked Avocado made my list for January. It is such a simple lunch or dinner to whip up with some of my favorite flavors. You don't want to miss this one!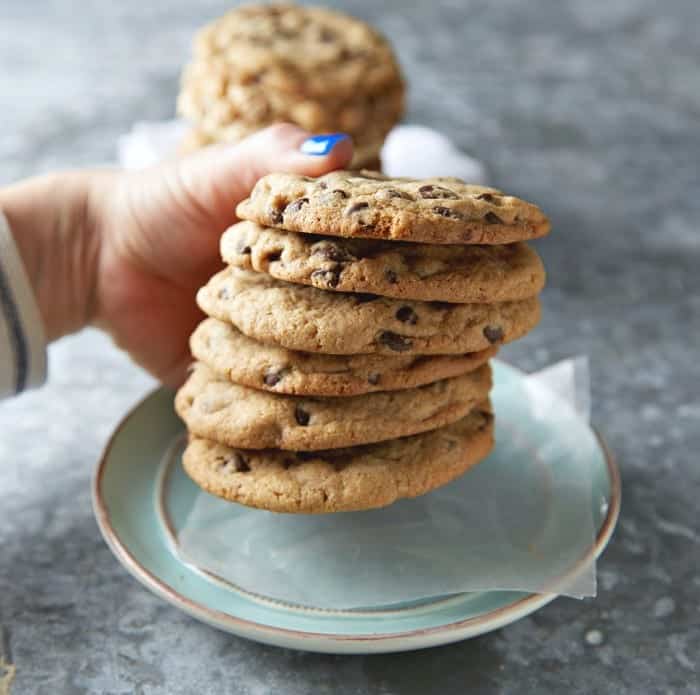 February 2016
These Reese's Peanut Butter Puff's Chocolate Chip Cookies are BIG and beautiful. I had the opportunity to travel to General Mills this past February to bake and photograph in their studio. It was a blast.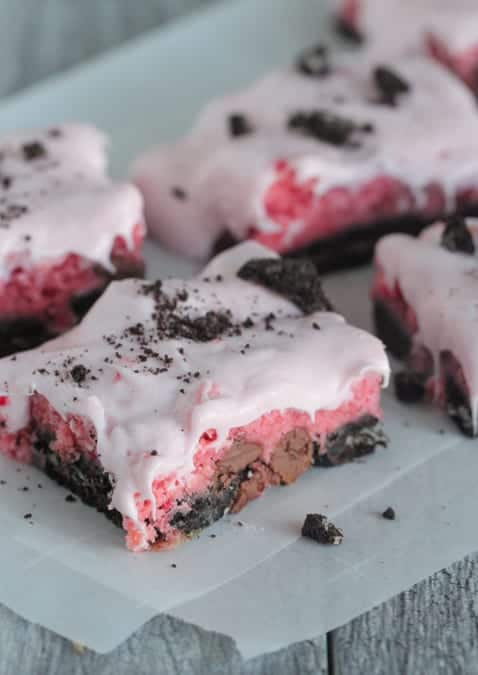 March 2016
My Gooey Oreo Strawberry Cake Bars make me so happy! Gorgeous color and such a fun dessert to bring to family and friends.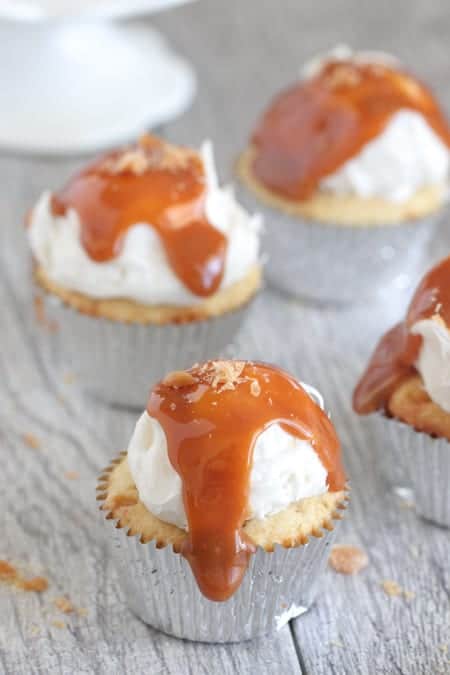 April 2016
My Caramel Cupcakes With Homemade Yellow Butter Cake was hands down a favorite this year. The soft homemade yellow butter cake with that gorgeous melted caramel?! Yes please!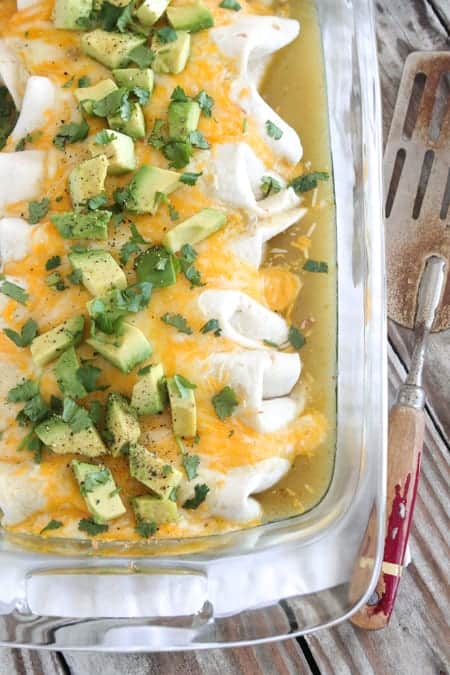 May 2016
Baked Enchilada Style Bean Burritos Supreme made my list for this past May. Making quick fix dinner recipes is my favorite, this baked burrito dinner is a huge hit with the kids.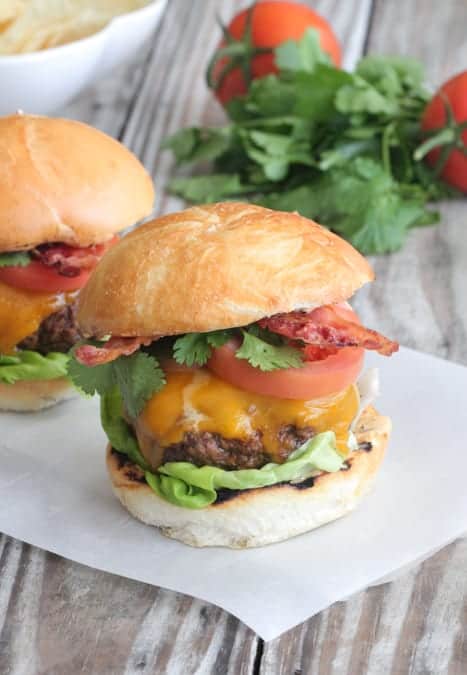 June 2016
My Taco Bacon Cheeseburgers are so fun! We had our family over for a summer BBQ and these babies did NOT disappoint.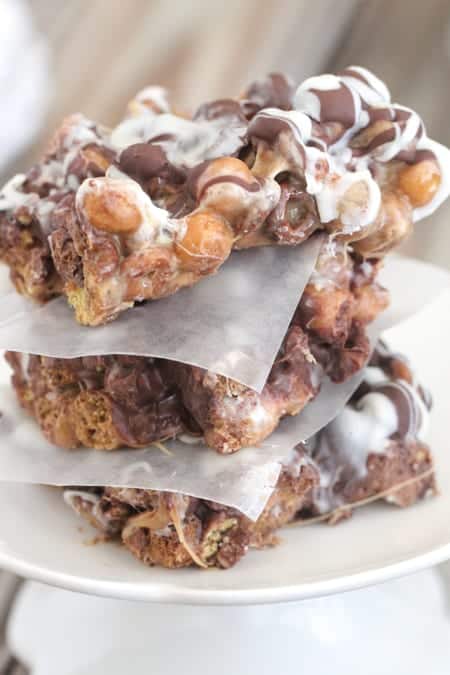 July 2016
Gooey Chocolate Peanut Butter Crunch Bars are one of those treats that are perfect for any occasion! Sweet, crunchy with my favorite chocolate/peanut butter combination!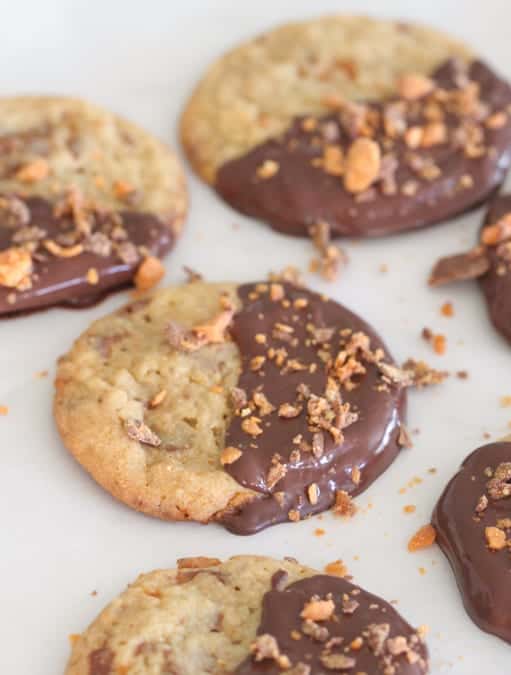 August 2016
Chocolate Dipped Butterfinger Cookies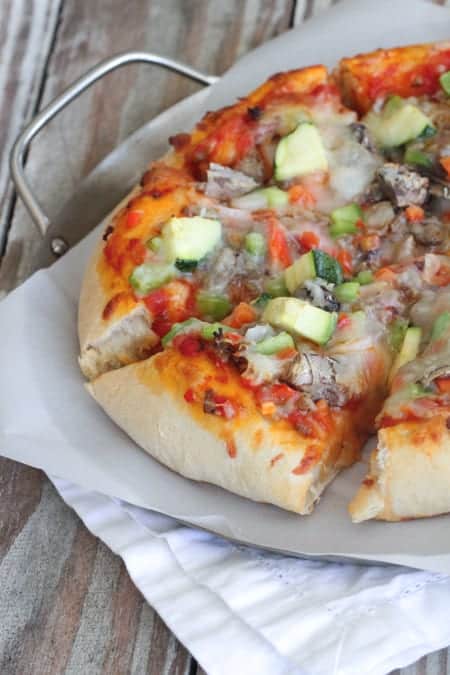 September 2016
My Homemade Supreme Pizza is one of our weekly favorites! We use this pizza crust all of the time. Love it!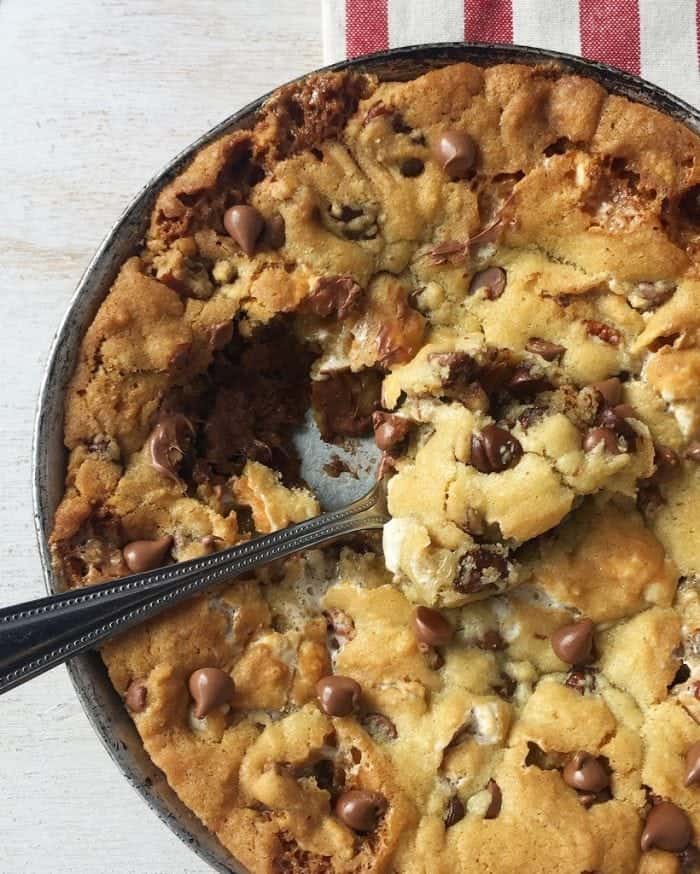 October 2016
Kitchen Sink Skillet Cookie from this past October is such a treat! I made this when I went to Chicago with Albertson's/Safeway with O Organics. This is sinfully delicious!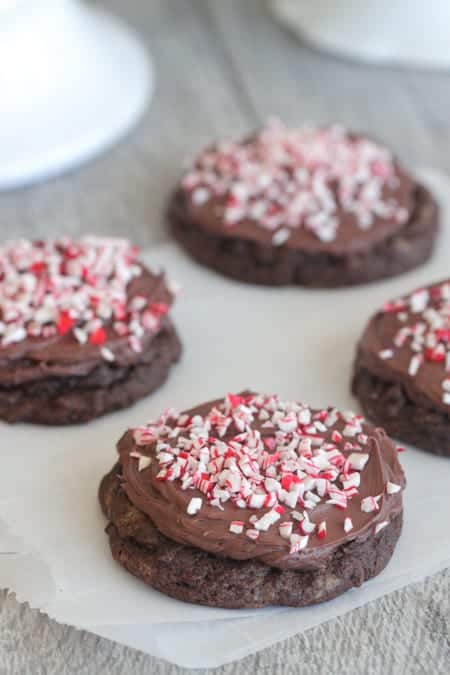 November 2016
Peppermint Patty Stuffed Cookies from last month made the perfect Holiday cookie. Love these!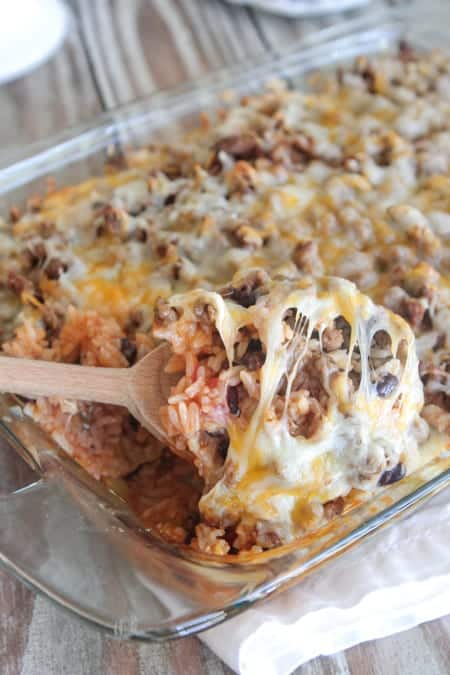 December 2016
My Cheesy Beef Enchilada Rice Bake is another perfect weeknight dinner we make often. Great for large crowds too!
Hope you've enjoyed my walk through 2016, it's been a pleasure!