I always love posting my favorite recipes of the year! Without further ado here are my Top 12 Picky Palate Recipes 2014!
Hard to believe another year has come and gone. It's crazy how fast time goes….sounds so cliche but it's so true!
Had so much fun going through each month this year and picking out my favorite recipes of the year. So many fun memories with the boys, family and friends.
This also marks one year back in Arizona. Life always keeps things exciting that's for sure. We are loving being back in the hot AZ sunshine. At least we've got fabulous winters 🙂
Hope you enjoy some of my favorite picks this year!! I've desserts, dinner ideas, cookies, shakes, breakfast, ….a killer mac and cheese and more!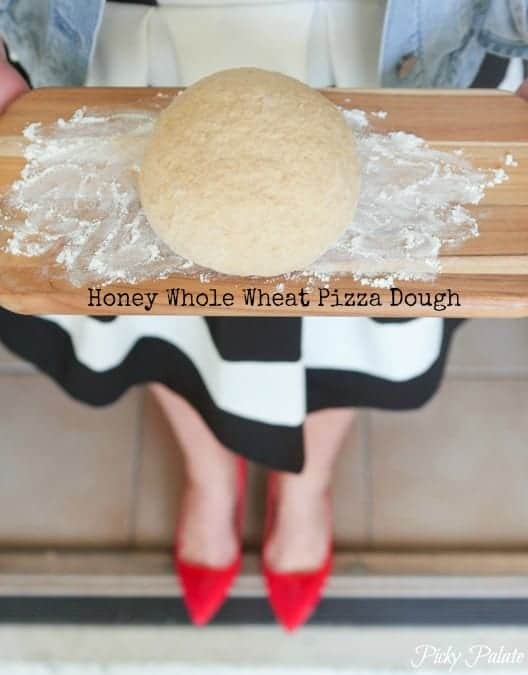 January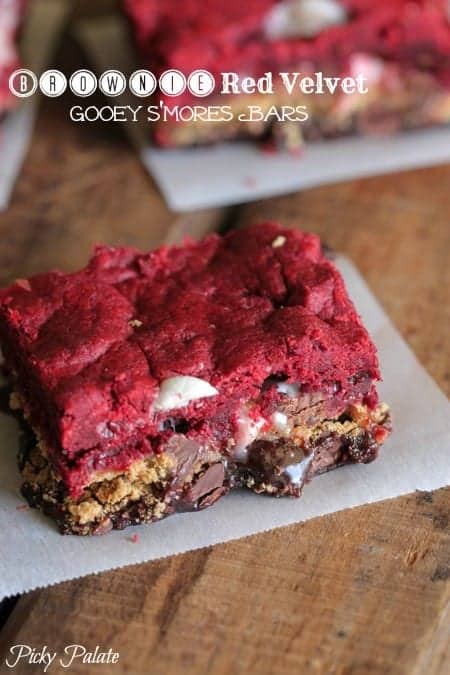 February
Brownie Red Velvet Gooey S'mores Bars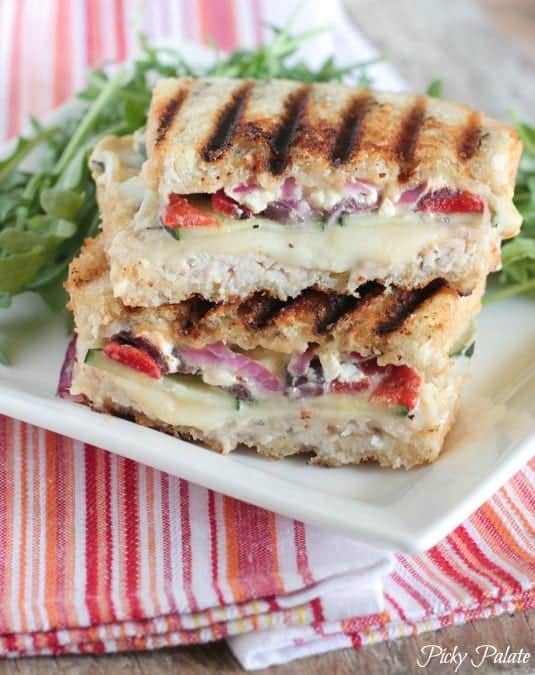 March
Loaded Turkey and Hummus Mediterranean Panini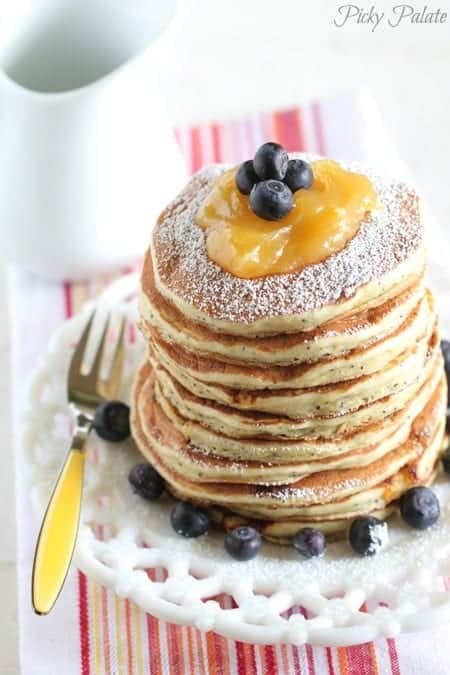 April
Lemon Poppyseed Ricotta Pancakes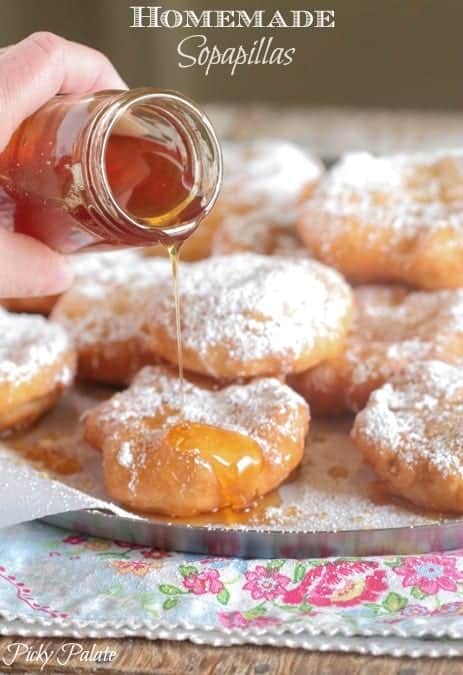 May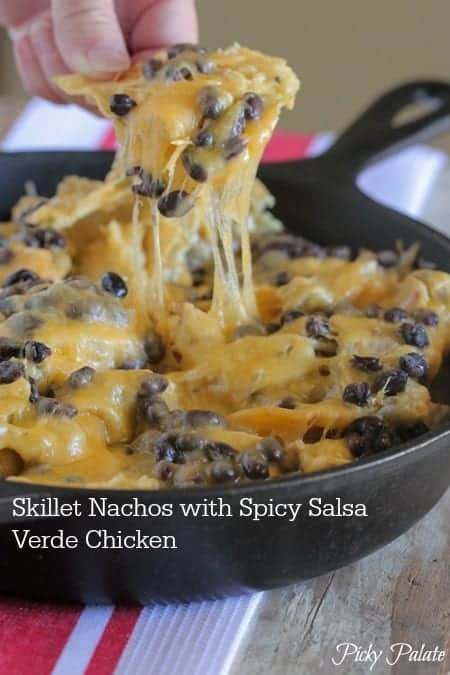 June
Skillet Nachos with Spicy Salsa Verde Chicken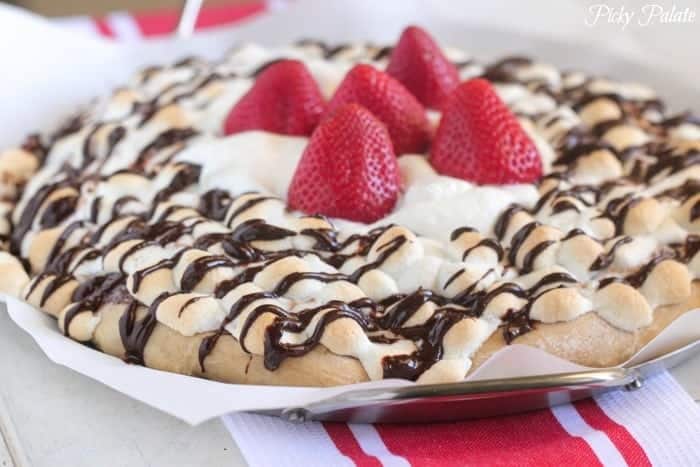 July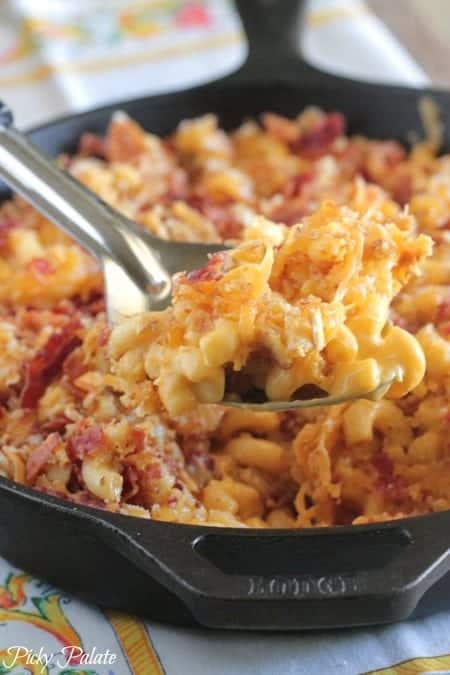 August
Skillet Baked Mac and Cheese with Bacon Pretzel Topping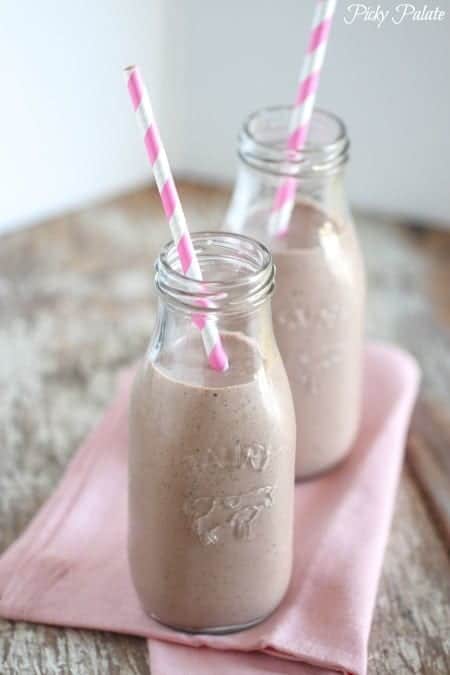 September
Chia, Dark Chocolate and Mint Shake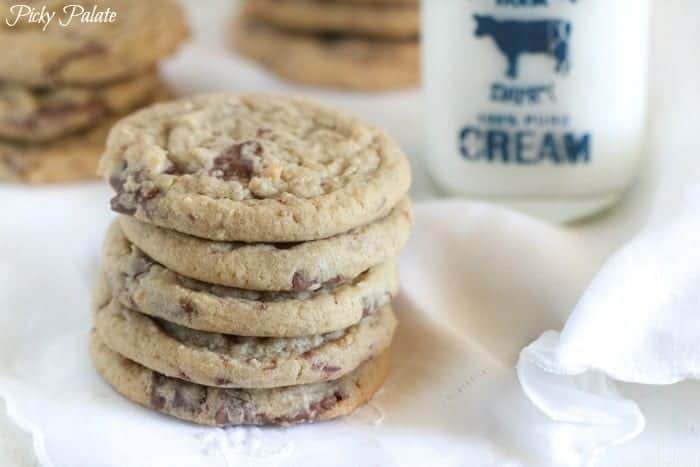 Ocotober
Peanut Butter Pumpkin Spice Chocolate Chunk Cookies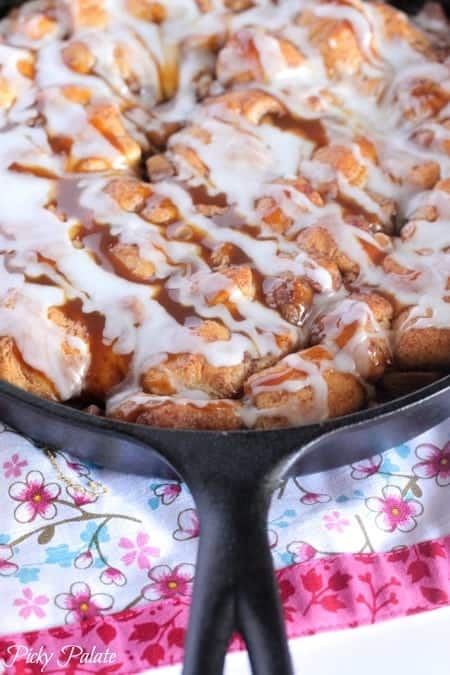 November
Salted Caramel Apple Pie Biscuit Bites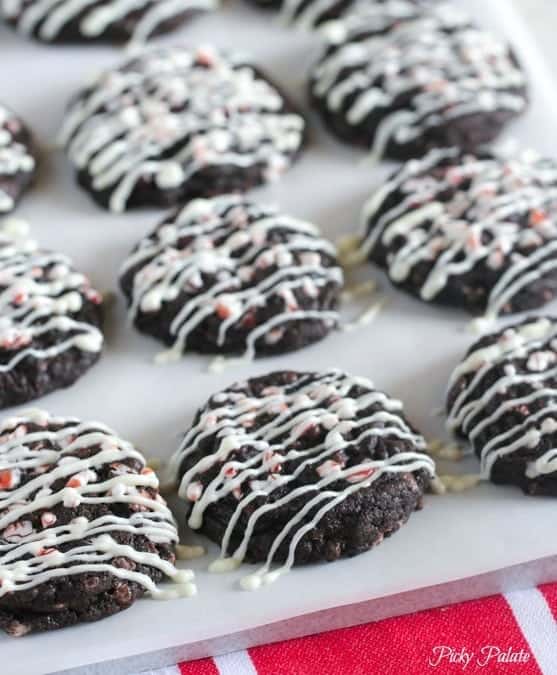 December
Chocolate Candy Cane Crunch Cookies
Hope you have a Happy Happy and safe New Year with your family and friends. Enjoy! See you next year! Ha!